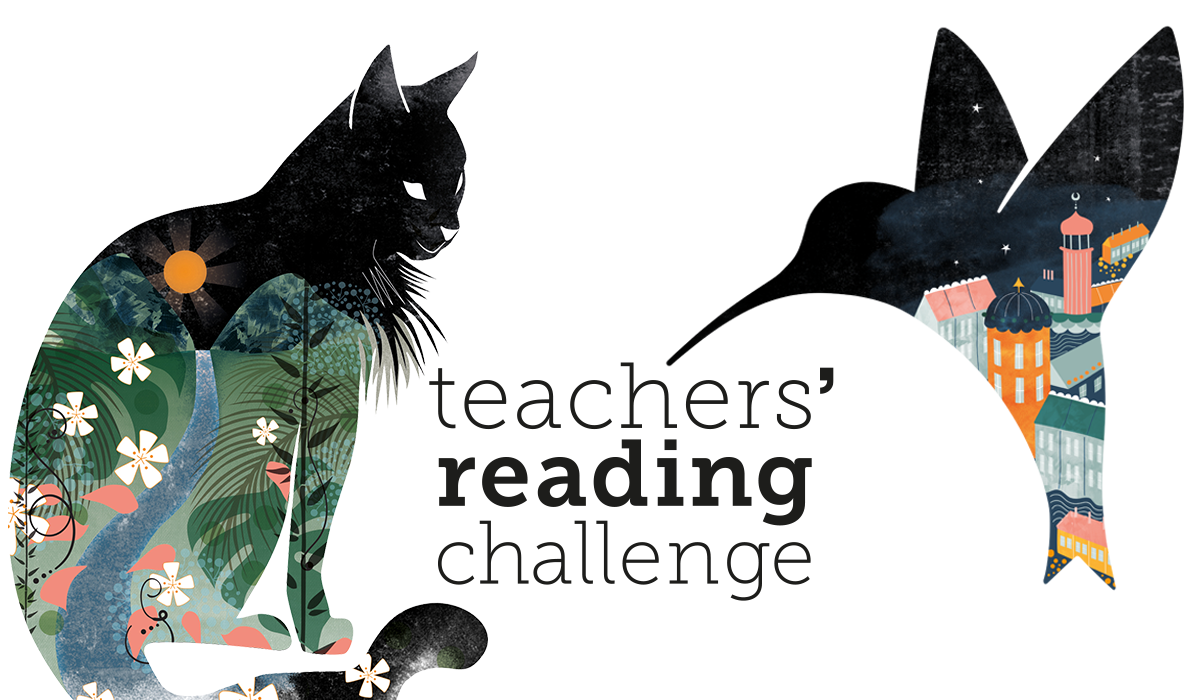 The BFG
Roald Dahl, Quentin Blake
Subjects
Fantasy Worlds - awesome adventures of magic and mystery
Every night, when the world is sleeping, big gruesome giants guzzle up whoppsy-whiffling human beans. And there's only one giant who can stop them - the BFG. He's the kindest giant there is and, with his friend Sophie in his top pocket, he sets out to rid the world of the Bloodbottler, the Fleshlumpeater and all their rotsome friends forever...
Reviews
This book is ok it's Roald Dahl so I like it a lot
Anonymous 20.04.2021
my thoughts are that BFG is good, scary, funny. This book is fiction and my favorite character is Sophia. it interested me because bfg gives dreams. I would recommend this book to someone else.
Anonymous 01.04.2021
i have liked the BFG is so friendly
Anonymous 25.03.2021
I love Roald Dahl, so this book was amazing. It was so funny and I love how determined all the characters are. I bought it at an airport, and when I got on the plane I couldn't put it down. I would probably recommend it for ages 7 and up.
Anonymous 02.03.2021
Everything was amazing
Anonymous 20.02.2021
Enjoyed this book. I have also seen the film on my television. The BFG stands for the Big Friendly Giant. It is about a little girl called Sophie who meets the BFG they go for adventures. it teaches about being kind, it's an adventure set in London with bad giants and it is up to Sophie and the BFG to get rid of the bad giants. Something funny I liked was the BFG called farting Whizzpopping...and it is a sign of being happy. I recommend this book to my friends and family, both girls and boys will like this book.
Anonymous 16.02.2021
This book is about a big friendly giant. Other giants eat people but BFG blows dreams. Its a fiction and my favourite character is Sophie. She was brave, smart and intelligent.
Anonymous 15.02.2021
I think the book was amazing. It was exciting that Sophie and the BFG defeated the bad giants. I liked that the BFG could hear and catch dreams and blows them into children's bedrooms.
Anonymous 14.02.2021
I really liked Sophie because she made a plan to save people in the world.
Anonymous 12.02.2021
BFG is nice. I don't like the others they're scary. Loved the BFG helping children have good dreams.
Anonymous 03.02.2021
I enjoyed this story because I like that they got rid of all the bad giants. My favourite character is 'The BFG' because he is kind & helpful. I like that the BFG says 'human beans' instead of human beings! I would recommend this story to other children because it can inspire us to make our own story.
Anonymous 30.01.2021
I really enjoyed the BFG, I liked Sophie as she wanted to be friends with the giant. This kept me hanging as I read a chapter a day & I also then watched the film. I would recommend this book.
Anonymous 26.01.2021
Read at school
Anonymous 13.01.2021
I love the funny words and rhymes - we read this at school
Anonymous 12.01.2021
I would recommend this book to all, weather you read it yourself or you are read to. I thought this book was very interesting. It made me scared and happy all at the same time. Scared because of the mean giants but happy that the BFG finally had a friend in Sophie and her him. I do wish the BFG had stayed around or visited Sophie though in the end.
Anonymous 12.01.2021
It was a very wholesome book and I enjoyed reading it. My favourite character was the BFG because I felt sorry for him and all he wanted to do was make people have good dreams. I would definitely recommend this book.
Anonymous 08.01.2021
I like this book better than the film
Anonymous 06.01.2021
I got really hooked on it.it's about a giant who saves a girl from other giants
Anonymous 04.01.2021
I would recommend this book to someone who likes big friendly giants.
Anonymous 31.12.2020
my favourte person is the bfg my favourte bit is the witching hour
Anonymous 29.12.2020
Back to top