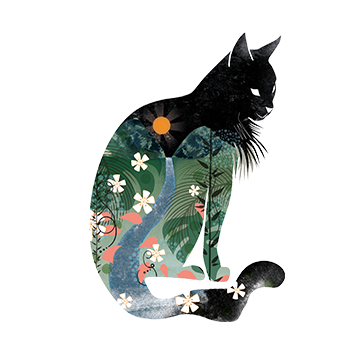 Free schools event: Build your self-confidence with Natalie Costa!
Join award-winning education coach and author of the Level Headers book series, Natalie Costa, for this free online workshop, helping children to understand and manage their feelings in a healthy and shame-free way.
A new school year can be both exciting and daunting for children, with navigating friendship groups, sitting tests and fitting in all being causes of worry. In this live session, which schools will be able to screen via their classroom smart board, Natalie will guide children through her practice with interactive activities.
Natalie Costa is an award-winning education coach with over 10 years' experience in teaching and education. In 2019, Natalie combined forces with inclusivity expert Beth Cox and Blue Peter Book Award winning illustrator Vicky Barker to create the Level Headers book series, designed to help children aged 6-9 learn about their mental health in a positive framework, with no blame or shame. Tried and tested techniques practised by Natalie are at the heart of these activity books, designed to help children find their power and stretch their confidence.
Thursday 30 September, 10.30-11AM
Register for free
2 September 2021