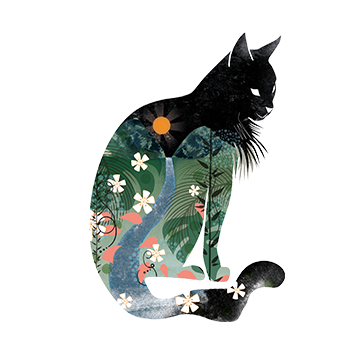 Farshore Reading for Pleasure Teacher Award winners
The winners of The Farshore Reading for Pleasure Teacher Award 2021, in association with the Open University and the UK Literacy Association (UKLA), have been announced, revealing how teachers have found innovative ways to inspire reading for pleasure in the classroom.
Each year since its launch in 2017, the award has shown the determination and passion of teachers to get kids reading, but the teachers who entered the 2021 awards showed inventiveness on a never-seen-before scale as they tackled multiple lockdowns.
This year's entries saw teachers at schools across the UK, from Exeter to South Lanarkshire, united in a mission to get kids, and their families, reading despite the disruption caused by the pandemic. Read on to find out the winners of the four categories.
Whole School Award: Jon Biddle (Moorlands Church of England Primary Academy, Great Yarmouth) and Laura Atkinson (Lapal Primary School, West Midlands)
Community Reading Champion Award: Jenny Holder (Liverpool Learning Partnership, Liverpool) and Jill Queen (Netherburn Primary School, South Lanarkshire).
Experienced Teacher Award: Georgie Lax (Starcross Primary School, Devon).
Early Career Teacher Award: Phoebe Lawton (The Wilmslow Academy, Cheshire).
Highly Commended Experienced Teacher: Mary Jenkinson (St Joseph's Catholic Primary School, South Yorkshire) and Cathie Whiting, Deb Johnson and Sharon Ealing (Coleshill Heath School, Birmingham).
Highly Commended Whole School: Craig Clarke (Lea Forest Primary Academy, Birmingham).
Find out more about the applaudable work delivered by these teachers here.
17 November 2021