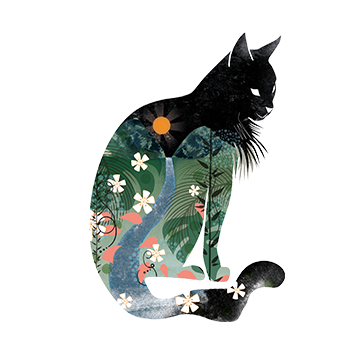 All About the Teacher's Reading Challenge
The 2023 Teachers' Reading Challenge launches across the UK on 26 June and runs until 31 October. You can sign up on this website.


The Teachers' Reading Challenge is an opportunity for school, library and other education staff to expand their knowledge of children's books and develop their understanding of reading for pleasure pedagogy. The Challenge invites participants to join a supportive and inspired community of educators and readers, set their own reading goal, share reviews, access resources, and submit an example of practice.
15 June 2023