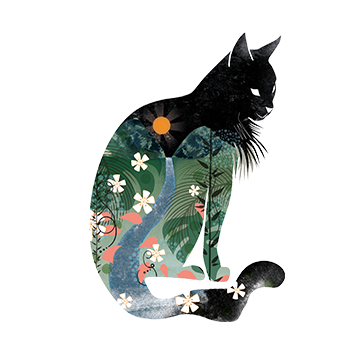 Upcoming event: Reading for Pleasure and Diverse Books for Children
Join us for a Facebook Live event in partnership with Pearson, where teacher and Head of English, Hayley Andrews, will talk about the importance of diverse and inclusive books in the mission to get more children and young people reading for pleasure.
This event will be geared towards KS3-4 teachers and school staff, though librarians, parents and those teaching other year groups are welcome to join. Hayley will draw on her experience and learnings to discuss:
• Why reading a diverse range of stories/authors/illustrators can encourage all children to read for pleasure.
• Why children who see themselves in the books they read and more likely to read for pleasure.
• The importance of books celebrating diversity and inclusivity in all its forms, including ethnic, cultural, religious, sexuality, gender identity, class, neurodiversity, and physical disability.
• Practical advice on how teachers can encourage reading for pleasure in the classroom, including dealing with small/non-existent budgets.
• Book recommendations.
The discussion will end with a 15-minute audience Q&A.
Wednesday 21 July, 4-4.45PM
Register your interest and watch the event here
13 July 2021