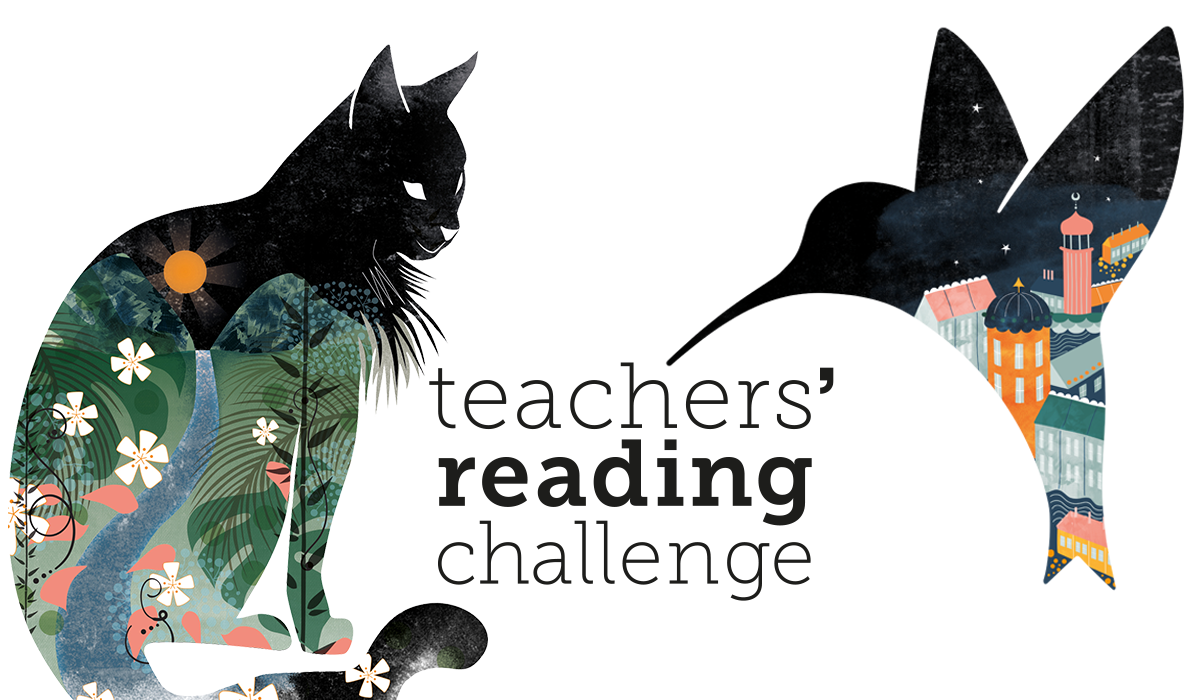 How it works
1. Read at least 6 books – the more the better!
2. Reflect upon and record your reading
3. Share your reading with others using the Review and Blether tab
Join the challenge now
Why do the Teachers' Reading Challenge?
The Open University (OU) research reveals that teachers' knowledge of childrens literature and other texts is essential for developing a rich reading curriculum, and when combined with the four-fold reading for pleasure (RfP) pedagogy, effectively nurtures the reading habit in young people (Cremin et al, 2014). It is the cornerstone on which interactive communities of readers are built.
Modelled on The Reading Agency's popular Summer Reading Challenge, which is run annually to motivate more children to read during the break from school, the Teachers' Reading Challenge invites you to read and comment on six or more children's books.
Reading for pleasure impacts on children's life chances, so if you participate in the Teachers' Reading Challenge you will:
Develop your reading repertoire of children's texts
Enrich your capacity to foster a love of reading
Enhance your reflection on the nature of reading and being a reader