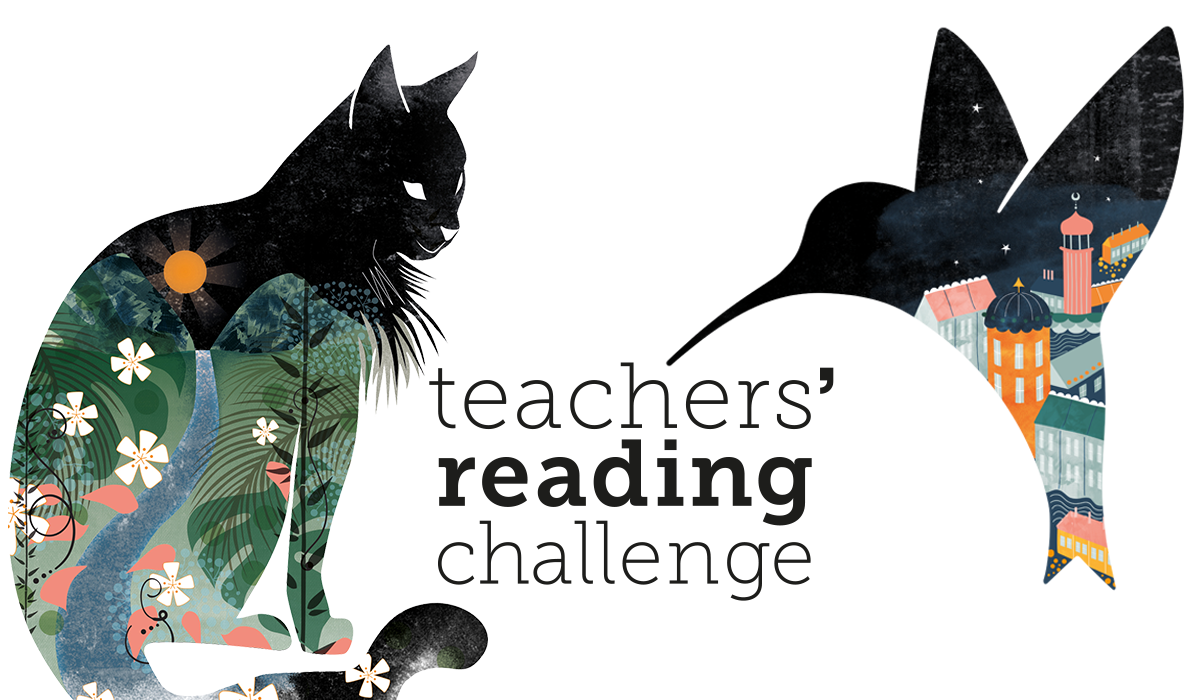 How to access books
Due to the Covid-19 crisis, getting books is not as easy as popping into the library, but libraries are continuing to deliver through click and collect services and e-lending platforms. You can also read books you already have at home but have not yet started, ebooks, audio books – we don't mind as long as you are reading and having fun!
CILIP (National Shelf Service) put together this quick guide to joining your local library remotely and can access lots of wonderful e-resources, including books, audio books, comics and magazines.
Visit your local authority council website where you will find a link to the library service. If you're in the UK, you can use the Libraries at home search, or the gov.uk search to find your local library service.
From the library service website, look out for the link to your library's e-resources
Here you should find joining information to sign up to the library and access their e-lending services.
If you have any problems, you can contact your local library authority directly – they are still working remotely!
Websites and apps
You can also go directly to these e-book lenders and retailers:
BorrowBox
BorrowBox is the number one library solution for eBooks and eAudiobooks. With the BorrowBox library app, you can browse, borrow and download amazing titles by your favourite authors from the comfort of your own home or when you're out and about. Get the app today from your App Store or Google Play and start enjoying incredible eBooks and eAudiobooks straight away via your local library.
Hive
Hive is an ethical online retailer, selling Books, eBooks, DVDs, Music and Gifts. We love the high street, and most of all we love bookshops! We are proud to support an Independent bookshop in our network with a percentage of every single sale we make on the site. You can order online, and collect your orders in your local shop, or delivered direct to your home, either way the shops still benefit from your purchase.
OverDrive
OverDrive is the leading digital reading platform for libraries and schools worldwide. They deliver the industry's largest catalogue of ebooks, audiobooks and other digital media to a growing network of 43,000 libraries and schools in 70 countries. Users access OverDrive library services via the award-winning app Libby.
RB Digital
Enjoy the Challenge with your local library and RBdigital. Check out your local library website for availability.
With lockdown restrictions easing the high street bookshops are now open for you to purchase books if you want to grow your children's literacy book collection.