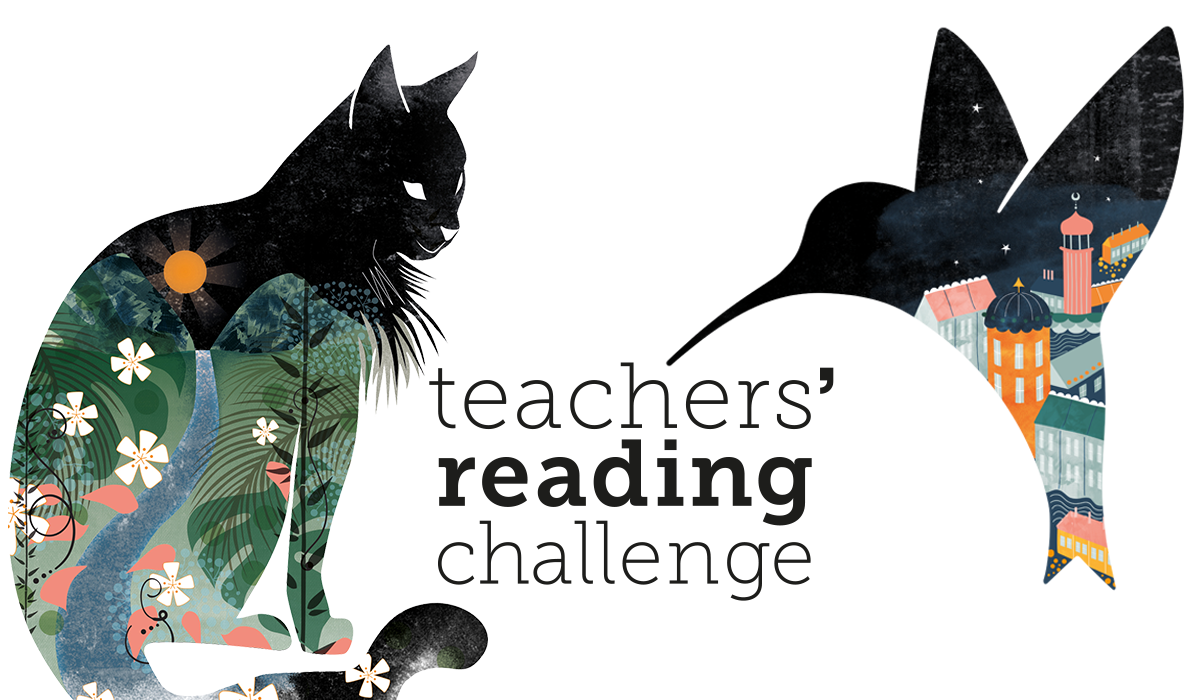 Blether Board
This is a page to blether (chat) with the Teachers' Reading Challenge community. We invite you to share reading experiences and great reads to inspire others.
Here you can leave messages, reply and like!
Sign-up now or Login to post your messages.
How do I downloade my certiif8cates?.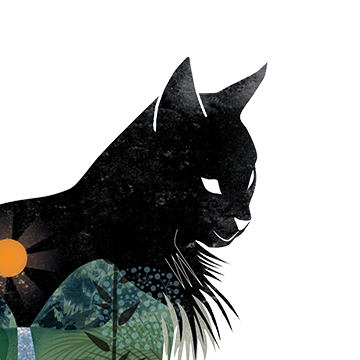 Sleepycat
Once you have reached your Challenge goal your certificate will be available on your profile or if you download the reading diary (also available on your profile) you will find a code at the back of the diary – you can add this code to your profile to activate your certificate – head to the Badges section of your profile and follow the instructions.
Thanks
Reply
Thank you thank you for setting this up. I shall be recommending it to al my colleagues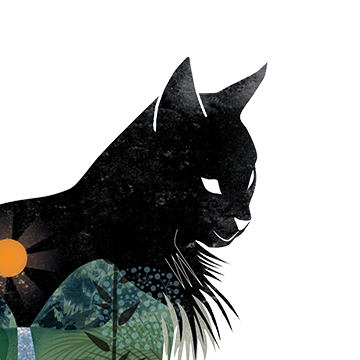 Sleepycat
Just wondering if anyone knows where reviews go when they have been written for books that have had to be added to the system please. I have written two for recently published books but can't find them anywhere.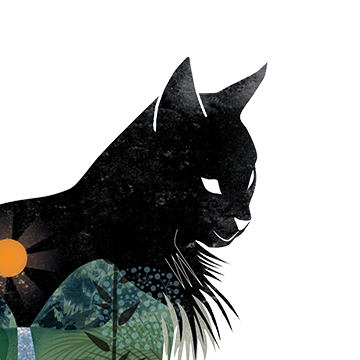 FP1
Hi,
We have had over 300 reviews added today so unable to get them all on here but you can find your own reviews by either going here … https://teachersreadingchallenge.org.uk/profile/reviews
Or go to your profile and then click on the Add a Book button this will take you to a page where you will see a pink menu below the navigation bar – you will see it says My Reviews, My Wishlist etc.
Thanks
Reply
Sorry, I should have been more specific in my original message. I am able to see my reviews of books which were in your system but am unable to see two which were of newly published books which I had to input the titles of myself. Will these become available at some point too? No rush, of course, I was just wondering if they had been logged somewhere. Was thinking about putting shorter reviews on a sticky note for pupils at school and was going to refer to them. :-)
Reply
Apologies for the delay getting back to you – this is something we are working hard on with our web designers and hope to find a solution for very shortly. In the meantime please feel free to copy and paste reviews to this message board for you and others to see and respond to! – Zoe, TRC Team
Reply
Hello,
We have located the reviews that have been going missing when assigning to a book that is not in the database. We apologise for the delay but we are thrilled that we have found them!
Please send teachersreadingchallenge@readingagency.org.uk an email with your full name and username and we will send the reviews directly to you.
Unfortunately we are unable to get these reviews to automatically link to your profile but we are working on this for next year.
Best wishes,
TRC Team
Reply
A fab recommendation for Y3 and Y4 here – thanks reviewer!
The Wild Way Home by Sophie Kirtley
'This is a brilliant book, bringing Stone Age and modern times together as a distraught Charlie disappears back in time to the forest as it was several thousand years ago, meeting Harby and trying to work together to find a way back. Very emotive writing with lots to think about. Great read for Y4 onwards or as a read-aloud to share with Y3.'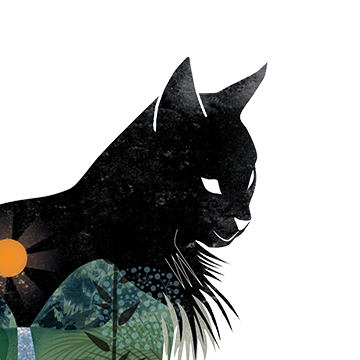 TRC Team
thank you – I am just starting it for my first book – so far it reminds me of Skellig where the character has a sick sibling and is escaping. I am really enjoying it so far.
Reply
Review
We invite you to add a book, then leave a rating and a review (you will be instructed to do this once your completed book has been added). This book will then be logged against your reading goal. You will be able to access your reviews through your personal profile at any time. By adding books and reaching your goal, your completers badge and certificate will be activated! You can also copy your review into your downloadable diary if you wish.
If you decide to log a book and leave a review you can also copy your review into the blether/message board. This way you can read each other's reviews and comment, starting interesting discussions with the Teachers' Reading Challenge community.
The audience for your review is either:
A) other teachers
B) children (for the relevant age group) so you can share it in school