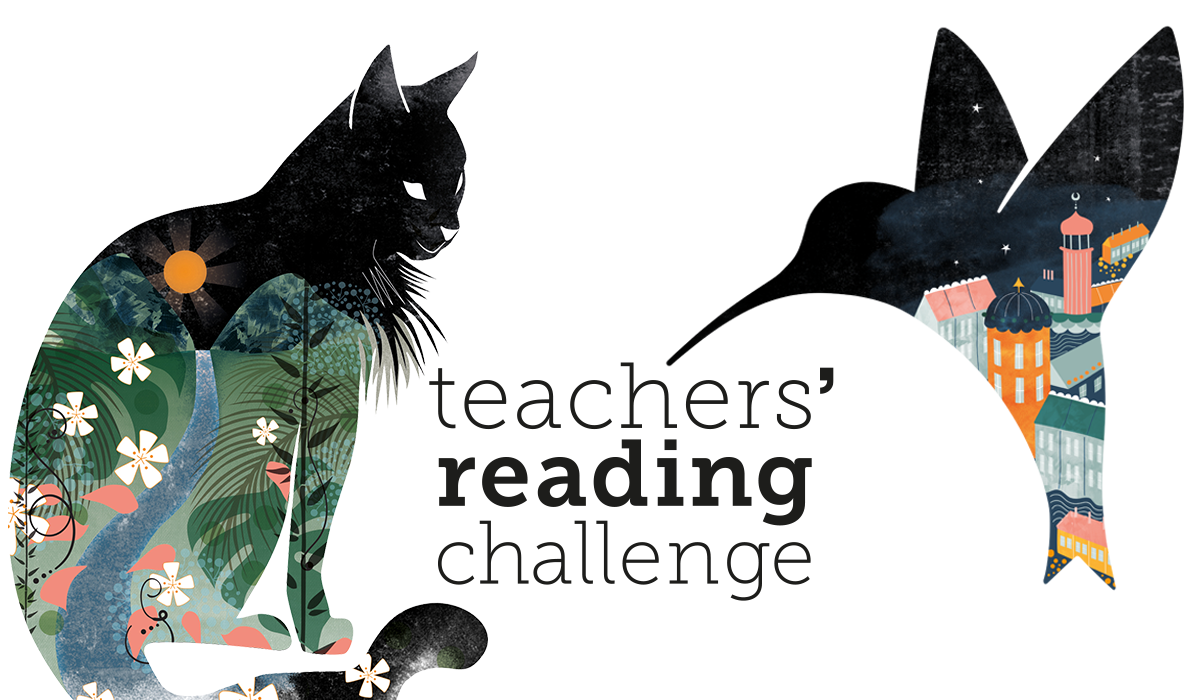 Blether Board
This is a page to blether (chat) with the Teachers' Reading Challenge community. We invite you to share reading experiences and great reads to inspire others.
Here you can leave messages, reply and like!
Sign-up now or Login to post your messages.
Review
We invite you to add a book, then leave a rating and a review (you will be instructed to do this once your completed book has been added). This book will then be logged against your reading goal. You will be able to access your reviews through your personal profile at any time. By adding books and reaching your goal, your completers badge and certificate will be activated! You can also copy your review into your downloadable diary if you wish.
If you decide to log a book and leave a review you can also copy your review into the blether/message board. This way you can read each other's reviews and comment, starting interesting discussions with the Teachers' Reading Challenge community.
The audience for your review is either:
A) other teachers
B) children (for the relevant age group) so you can share it in school
I have just read Riding A Lion by Coral Rumble – a wonderful poetry book for Key Stage 2 with a wealth of topics and moods- playful and thoughtful. Great for discussion and for modelling poetry writing. Highly recommend it.
Larraine Harrison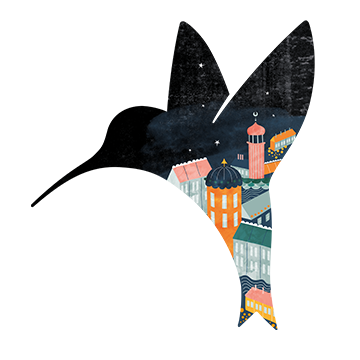 Larraine3
We have loved taking a peek at your reviews and want to share our favourites for other teachers to read and take inspiration from! Keep your eyes peeled for our top picks so far…
We are working hard on creating a separate reviews page where will share as many reviews as we can. In the meantime, we would love for you to copy and paste your thoughts and recommendations onto this message board and get talking about the books you're reading.
Best wishes,
Zoe – TRC Team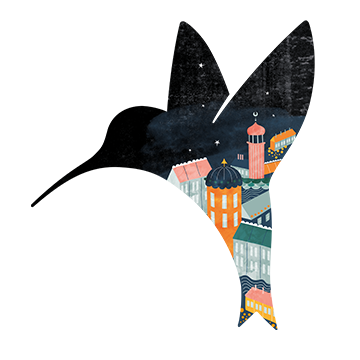 TRC Team
Title: Lark
Author: Anthony McGowan
Recommended for: readers with dyslexia
"Excellent book from Barrington Stoke (so dyslexia friendly and just 110 pages). Tells the story of two brothers who get lost on the moors. Beautifully written – moments of almost poetic tenderness mixed with the everyday voices of two teen boys and their tough life experiences so far as they struggle to survive when a blizzard catches them unprepared."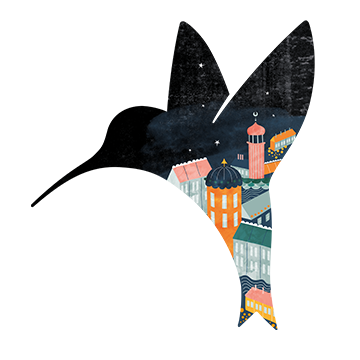 TRC Team
Title: The Star Outside my Window
Author: Onjali Q. Rauf
Good for discussing: domestic violence
Top tip: "would need sensitive reading in a whole class setting"
"An absolute triumph of a book. This is a book that will stay with you. A book of bravery, friendship, family, hope and absolute heartbreak. I absolutely sobbed. Rauf's crusade to raise awareness of domestic violence and the irreparable scars it leaves in families needs applauding. Very brave to turn a personal tragedy into a campaign to help others. A book that would need sensitive reading in a whole class setting."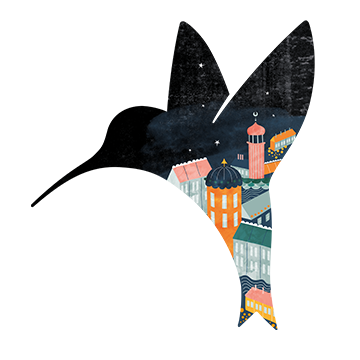 TRC Team
Again a huge thank you to Onjali was tackling this very taboo subject!
Reply
This is one of those books that will stay with me forever. It is in every way a must read book. It must be read to increase awareness of this often hidden subject. Onjali has created a shared language, that will empower children and adults alike who finding themselves struggling in this situation to find their voice and have their story heard. It is quite simply stunning!
Reply