The Miraculous Journey of Edward Tulane
Kate DiCamillo, Bagram Ibatoulline
Reviews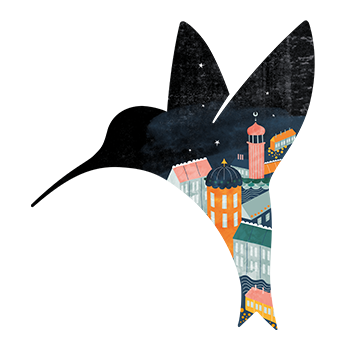 Absolutely yes! A book about feelings and a beautiful journey of self-awareness
vguerro89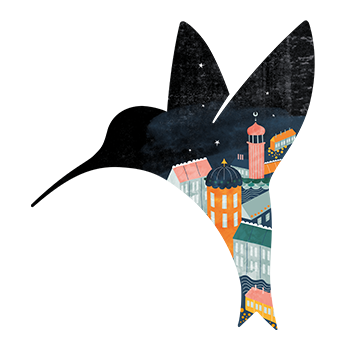 A beautiful story about love and finding your place in the world. The chapters are quite short and the adventure quite varied so might work well as a class read.
John Kirk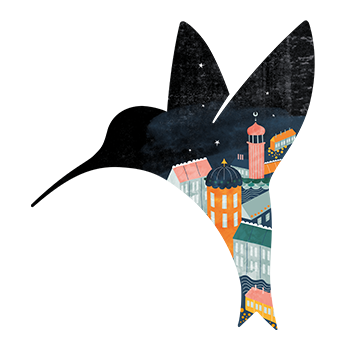 Absolutely adored this. It was beautiful from start to finish.
Laura19881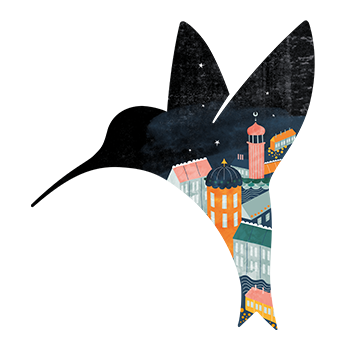 An unusual, poignant and philsophical tale, beautifully written by Kate DiCamillo. This is the moving physical and emotional journey of an egocentric 'toy' rabbit named Edward Tulane. The evocative language, riveting plot twists and varied characters, propel the reader along on this voyage of discovery. Through pride, humiliation, heartbreak and very near destruction, Edward ultimately comes to realise what it is to miss someone and truly understand the meaning of love.
AnnieG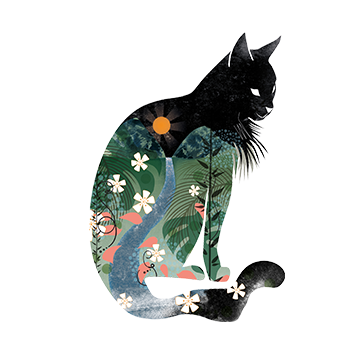 Wow, this story absolutely blew me away. I couldn't put it down . Abilene loves her blue china rabbit, but Edward Tulane, the little rabbit is extremely vain and only loves himself. On a voyage from New York to London, Edward falls overboard and from there finds himself on an amazing journey. He travels with tramps, works as a scarecrow, comforts a dying child ... and finally learns what it is to truly love. It melted my heart. Definitely recommend.
Tina_Lou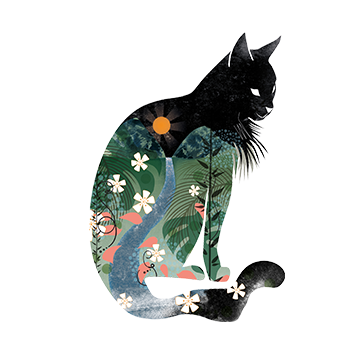 This is a fantastic book than I know my new class will love reading. The way Edward's journey is one of character change as well as a physical journey will be an interesting talking point. I really like the sympathetic way the sadness in the story was portrayed and how it came full circle at the end but allows for some interpretation by the reader as to exactly what happens. A great read and would thoroughly recommend it.
MrOD
Back to top