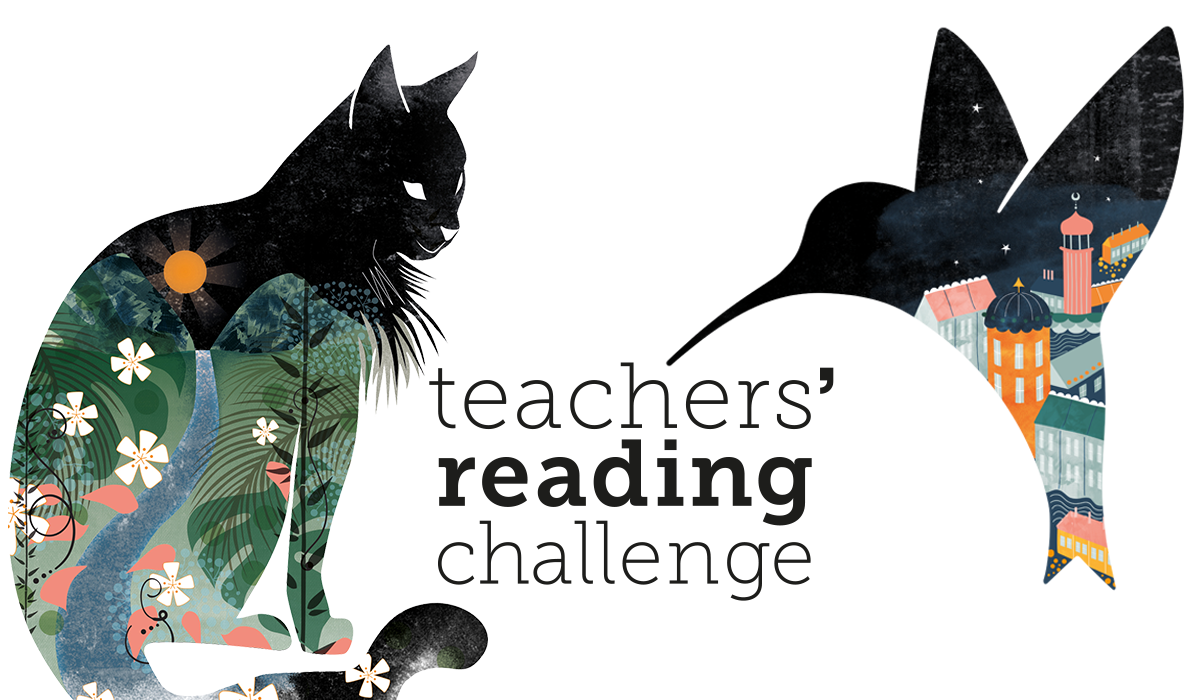 Demon Dentist
David Walliams, Tony Ross
Subjects
Funny Stuff - rib ticklers to make you fall off your chair
The new jaw-achingly funny novel from David Walliams, the number one bestselling author! Make your appointment if you dare...
Reviews
I really love this book and I love it so much I have it on Audio in the car! I think all children can read this book as it is utterly, MIND-BLOWING!!!!! This book is about a boy who live's with his father and he has to do what your parent's do such as: Clean the dish's,Go food shopping,Tying his Dad's shoe lace's and so on. But when he find's out there's a new dentist in town he has a MEGA panic.My favourite bit was when the police said the boy's friend (who's a girl) was his Girlfriend!!! I hope you enjoy this book as much as I did!!! Happy Reading!!! Xx
Anonymous 09.04.2018
Scarey at times but recommend this book to all ages
Anonymous 04.04.2018
This book is hilarious - my mum thought it was so funny because I kept laughing out loud when I was reading it.
Anonymous 17.09.2020
It was a real thrill to read this book. Alfie, hated going to the dentist. There was belief that if children keeps their fallen teeth below their pillow, you will get a tooth fairy. But on reverse of their belief, it turned out to be deadly slugs. It was a real fun to find behind the myself involved.
Anonymous 17.09.2020
The book was kinda scary especially when Alfie's dad died. I liked Gabz the best. my BFF she always reads sad story with monsters in them.
Anonymous 15.09.2020
A little bit scary so good for people who like to read things that scare them.
Anonymous 13.09.2020
It was child friendly and really funny and good. The story was about a boy who didn't like to go to the dentist. His dad had breathing problems and there was a wicked lady who stole children's teeth. I liked the character called Alfie, because he was adventurous. I would recommend the book to others.
Anonymous 13.09.2020
Alfie was my favourite character. Wanted to keep reading to find out what was happening next. It was exciting. Would recommend to friends
Anonymous 12.09.2020
I thought this book was very scary but it was funny in some places. My favourite character was Alfie because he was very kind. I would recommend this book to everyone age 7 to 18
Anonymous 12.09.2020
I loved this book it was funny and a little scary the dentist made me feel a bit worried
Anonymous 11.09.2020
I only gave the book 4 out of 5 because it had some very sad bits in and some bits were very gross. I like that David Walliams books because he has a funny sense of humour.
Anonymous 11.09.2020
Alfie hated going to the dentist
Anonymous 11.09.2020
This was a little scary. I like that there was a baddie and he was defeated
Anonymous 10.09.2020
I loved this book because it is really creepy.
Anonymous 10.09.2020
Demon dentist (A bit gory) but a thrilling story full of suspense and surprise !!!
Anonymous 09.09.2020
it is scary i read it so my little sis if you dont brush your teeth this will happen to you
Anonymous 09.09.2020
I really enjoyed this book, but it was very long. I liked the bits in the book where David Walliams used made up words, it was funny. The story was exciting and kept you guessing, but was also a bit scary. I would recommend this book to anyone over the age of 7.
Anonymous 08.09.2020
It's a bit scary book. I won't recommend if you get scary dreams.
Anonymous 08.09.2020
Good
Anonymous 08.09.2020
This was a bit scary
Anonymous 07.09.2020
Back to top