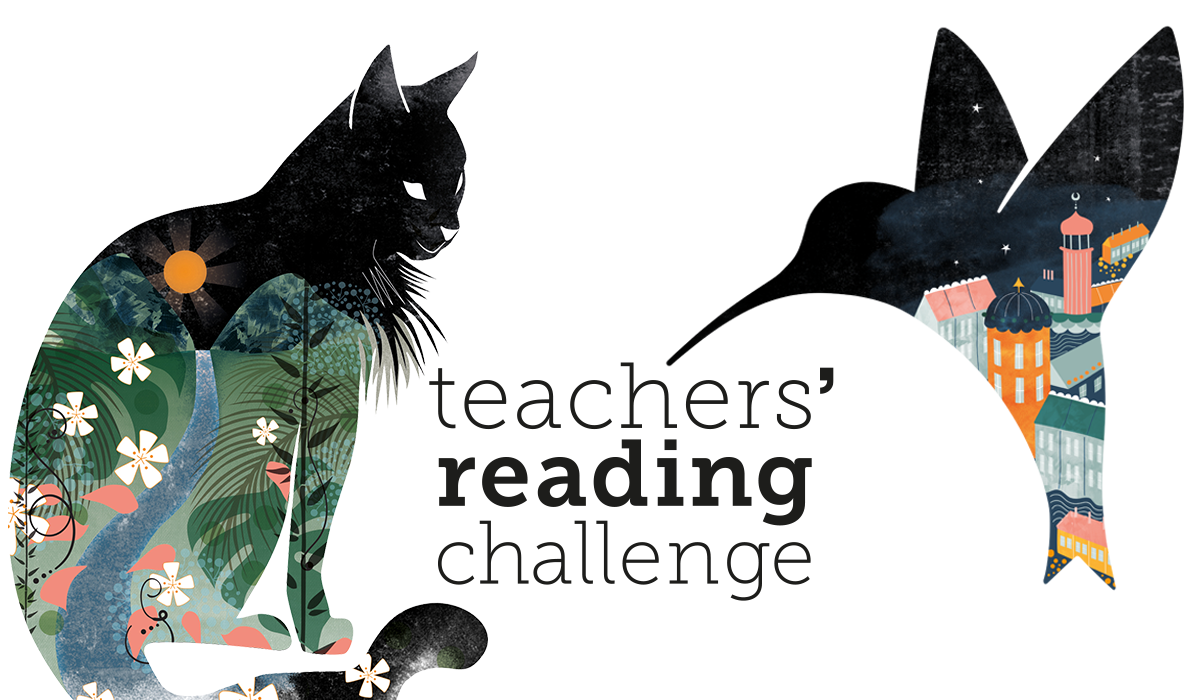 Demon Dentist
David Walliams, Tony Ross
Subjects
Funny Stuff - rib ticklers to make you fall off your chair
The new jaw-achingly funny novel from David Walliams, the number one bestselling author! Make your appointment if you dare...
Reviews
I really love this book and I love it so much I have it on Audio in the car! I think all children can read this book as it is utterly, MIND-BLOWING!!!!! This book is about a boy who live's with his father and he has to do what your parent's do such as: Clean the dish's,Go food shopping,Tying his Dad's shoe lace's and so on. But when he find's out there's a new dentist in town he has a MEGA panic.My favourite bit was when the police said the boy's friend (who's a girl) was his Girlfriend!!! I hope you enjoy this book as much as I did!!! Happy Reading!!! Xx
Anonymous 09.04.2018
Scarey at times but recommend this book to all ages
Anonymous 04.04.2018
It was very funny and also quite real in some ways because the little girl is very sarcastic but then also it is made up so there are lots of funny creatures in it.
Anonymous 11.04.2021
It was extremely scary!
Anonymous 31.03.2021
It was scary and made me uncomfortable but if you can handle it it is a great book.
Anonymous 19.03.2021
I liked the headmaster.
Anonymous 10.03.2021
A very good horror book. I would recommend it.
Anonymous 28.02.2021
So good
Anonymous 26.02.2021
This book is amazing. It is exiting and a bit funny.
Anonymous 19.02.2021
This is a good but creepy story about a poor boy whos dad is poorly and his mum is dead. He has bad teeth and he has to visit the demon dentist! My favoutite character is Raj because he is nice and friendly. I would recommend this book, but it is quite sad in the end.
Anonymous 10.02.2021
This is another really good David Walliams book, with the spooky Demon Dentist who takes more teeth than she needs from her patients in order to make furniture made of teeth! This is creepy but also very funny.
Anonymous 04.02.2021
My least favorite part was when the boy's teeth were taken out because I thought it was cruel. My favorite part is when the dad gets help from the council.
Anonymous 17.01.2021
I liked the tooth witch and cat step out of the cauldron full of acid as skeleton.
Anonymous 12.01.2021
Demon Dentist was evil and managed to scare us.
Anonymous 10.01.2021
I liked it because the boy didn't go to the dentist for 6 years. It was fiction my favourite person was the boy. I would recommend this for someone else.
Anonymous 09.01.2021
I loved this book Alfie was my favourite character I wanted him to be happy and safe
Anonymous 09.01.2021
Its a small horror story,its about a demon dentist that puts horrible stuff under your pillow if you loose a tooth like a spider and creepy crawlys. my favouite character was Miss Root the dentist. It interested me because i hate going to the dentist but i find the book funny but creepy (in a good way) i would recommend this to someone its a decant book!
Anonymous 07.01.2021
It is really funny and I liked the character Gabz.I would recommend it if you enjoy a little bit creepy books.
Anonymous 05.01.2021
Weird
Anonymous 05.01.2021
I think it's a perfect book for people that like comedy because it's about a boy that hates the dentist. His dad is in a rough place and barley getting by. Although one day changed the boy's life!
Anonymous 04.01.2021
Back to top