The Last Wild Trilogy: The Last Wild: Book 1
Piers Torday
Subjects
Action Adventures - chills, thrills and plenty of spills
FROM THE WINNER OF THE GUARDIAN CHILDREN'S FICTION PRIZE. A thrilling animal adventure for fans of Roald Dahl, David Walliams and Katherine Rundell
Reviews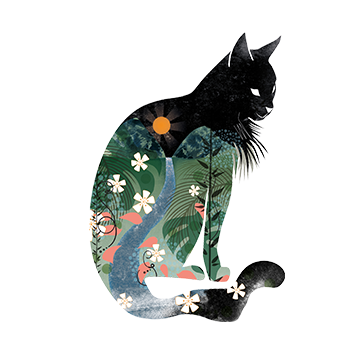 Great read - dealing with an uncomfortable topic without becoming too much for the reader. As for favourite characters it's hard to choose - the main humans Kester and Polly are wonderful but the animal cast The Stag Wolf Cub & co steal the show. Thought-provoking and fast-paced.
NiamhSav 26.09.2020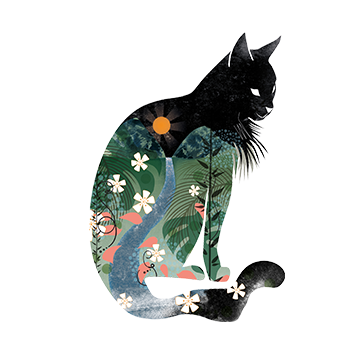 KS2. Dystopian future. Animals. Adventure and pace.
LdScar 08.09.2020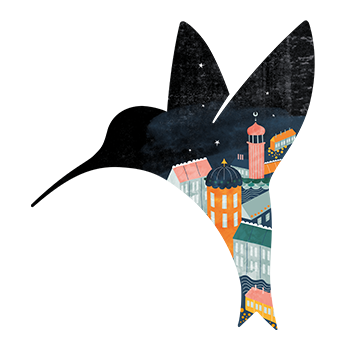 This is a good book and it is scary to think how the world would be without animals or having to live in extremes like this through a pandemic. My favourite character was the cockroach. I recommend this book to year5.
Duchess Aspidistra Bumblebee 29.08.2020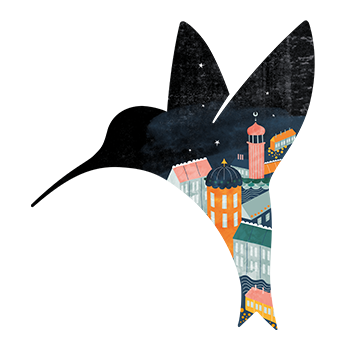 Timely read - a global infection has caused widespread loss of life and the culling of all animals due to potential cross-infection. When Kester finds he can talk to a cockroach, his imprisoned life changes forever. A lively adventure taking Kester and a small group of animals to look for his scientist father and an answer.
Mamaduck 14.08.2020
Back to top