Rooftoppers
Katherine Rundell
Charles, a fellow survivor and an eccentric scholar, finds Sophie and brings her home to his London bachelor flat. Raised in a quirky home filled with music, words and love (though questionable diet), Sophie grows into a free-spirited tomboy with a taste for Shakespeare and the unshakeable belief that anything is possible.
Reviews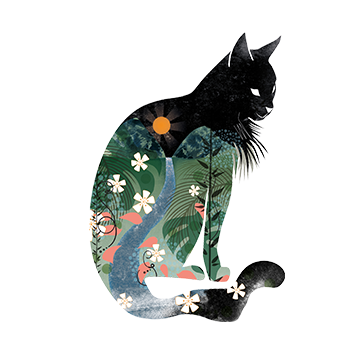 Beautifully written! A real pleasure to read!
TVeal 12.07.2021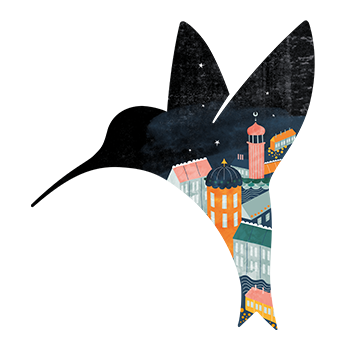 A lovely classic tale of a girl searching for her mother. Beautiful language with any examples useful for teaching in ks2.
Y6Falcons 26.09.2020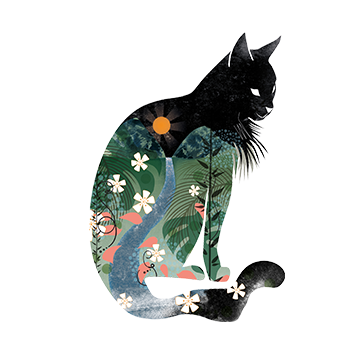 I enjoyed this book. Whilst I found it fairly predictable, I feel children will like the community of Rooftoppers. It was a feel good story children will love!
LHesmondhalgh 14.09.2020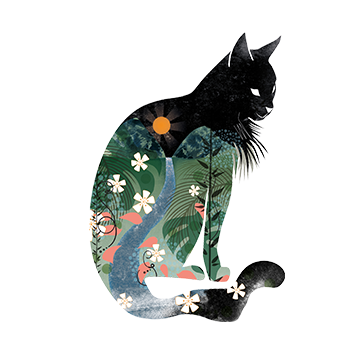 This is a really moving story with beautifully thought out characters. The plot is clear and well paced while being gripping enough that you want to keep reading.
jessicafelton 11.09.2020
Back to top