The Butterfly Lion
Michael Morpurgo, M.B.E., Christian Birmingham,
ILLUSTRATED BY CHRISTIAN BIRMINGHAM. A lyrical and moving tale of a young boy growing up in Africa, and his lifelong friendship with a white lion.
Published by
Number of pages
Reviews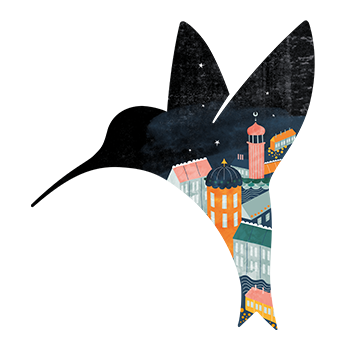 This is such a magical book. The characters are so lovable - the bond between characters, magical. You can't help feeling that life doesn't always turn out as you'd like it to, but this book shows how the journey people go on can be mind blowing. Beautifully written - Perfect for children aged 7-11.
jbillyo@hotmail.com 11.07.2021
Back to top