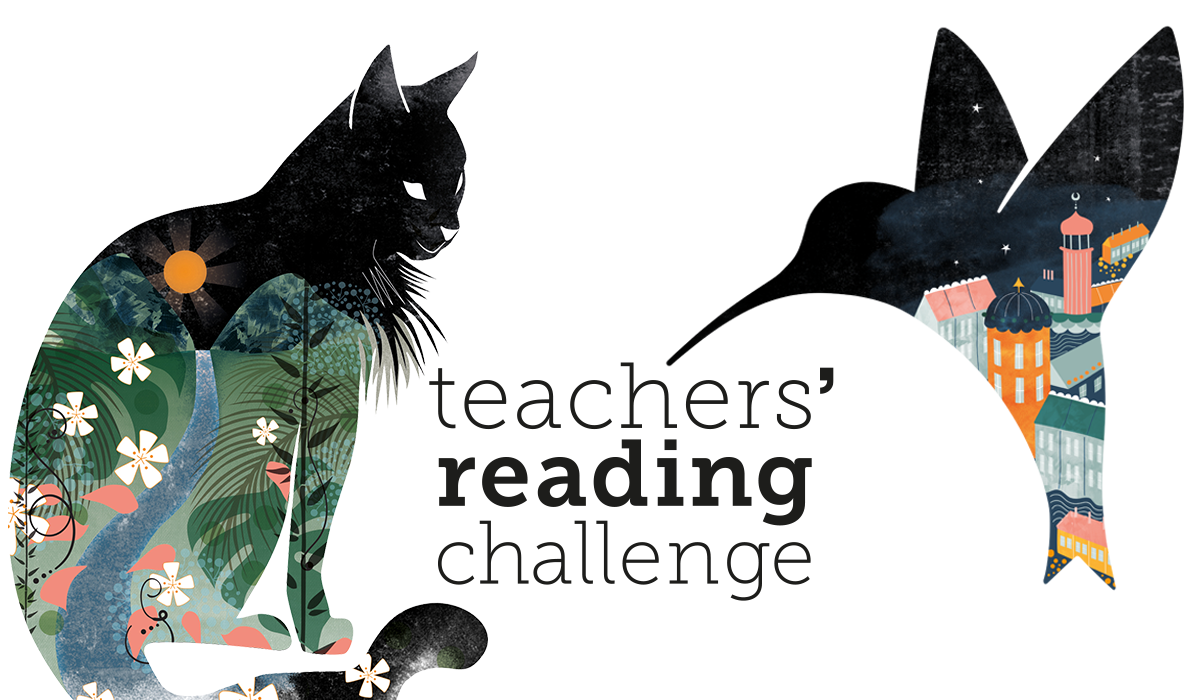 The Brilliant World of Tom Gates
Liz Pichon
Subjects
Funny Stuff - rib ticklers to make you fall off your chair
This takes the form of Tom's battered homework diary - crammed with his doodles and stories.
Reviews
Tom Gates books are really funny.
Anonymous 17.03.2021
Very funny. it was very funny when it showed us the chicken stuffed with cheese and the banana on the pizza! I do not know what else is funny in his world.
Anonymous 05.03.2021
really like tom gates but bit confusing at times
Anonymous 04.03.2021
Tom gates is a funny book. It is a really good book. I love all the drawings and doodles in it.
Anonymous 19.02.2021
I like the bit where Marcus falls asleep on the coach.
Anonymous 07.02.2021
wonderful book
Anonymous 04.02.2021
funny
Anonymous 04.02.2021
It was really, really funny because Tom's Dad always wire funny clothes and Tom wrote something in Marcus' book, which said "I am an idiot"!
Anonymous 20.01.2021
I found the book funny and easy to read.
Anonymous 19.01.2021
I love this book it was one of my favourite reads EVER
Anonymous 17.01.2021
Very good
Anonymous 12.01.2021
So funny
Anonymous 02.01.2021
i liked Tom best. I recommend it. It is quite funny and has got lots of doodles.
Anonymous 02.01.2021
This book is really funny and I loved reading it! I read it twice!! I recommend it!
Anonymous 02.01.2021
It was fiction I liked Norman and Delia because Norman goes crazy when he has sweets and Delia because she always has to find her sunglasses I would definitely recommend this book to anyone bc this book is amazing
Anonymous 30.12.2020
I love this book because it has given me the experience to unleash my imagination
Anonymous 28.12.2020
I liked the book a lot.it was lots of fun and I liked the way Liz Pichon wrote about a kid's life. I would recommend it to other kids.
Anonymous 28.12.2020
I am going to read the next one.
Anonymous 27.12.2020
I like this book because it is very funny and addicting to read. Tom, the main character does very funny stuff.
Anonymous 27.12.2020
Amazing Book!! Recommend it to everyone!!
Anonymous 24.12.2020
Back to top