Oliver and the Seawigs
Philip Reeve, Sarah McIntyre
Subjects
Action Adventures - chills, thrills and plenty of spills
Along with his friends, a grumpy old albatross, a short-sighted mermaid, and a friendly island called Cliff, Oliver sets out to rescue his missing parents. On their perilous journey the friends meet evil islands, a boy called Stacey (not a girl's name) and more sea monkeys than you can wave some seaweed at.
Reviews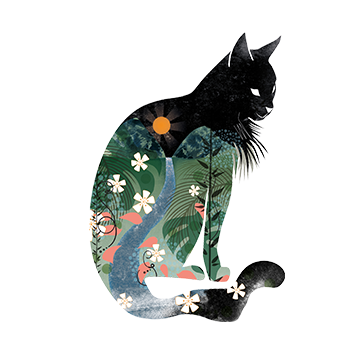 My daughters (9&10) and I loved this book, interesting with fun ideas. The illustrations are lovely and Oliver's adventures with Iris are great to follow, would lend itself beautifully to art work and some geography topic work too!
Strawberry shortcake 14.08.2020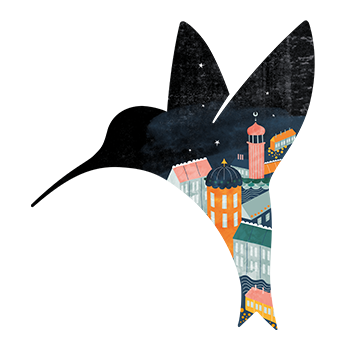 This is a rollicking good read: witty, exciting and with fantastic illustrations! It will be perfect to read to my class of year 3s and 4s. Whilst the story is fast paced and the humour pitched just right for this age group, Reeves and Macintyre's writing (as always) is brilliant and will introduce the children to lots of interesting vocabulary. Inspired by @teacherglitter, I'm working on a vocabulary book to go alongside our reading of the text. I'd definitely recommend it to other teachers of LKS2.
Helen Colchester 14.08.2020
Back to top