Noughts and Crosses
Malorie Blackman
Callum is a nought - a second-class citizen in a world run by the ruling Crosses. He is also one of the first nought youngsters to be given the chance of a decent education by studying at a school for Crosses. Sephy is a Cross - can Callum and Sephy possibly find a way to be together?
Reviews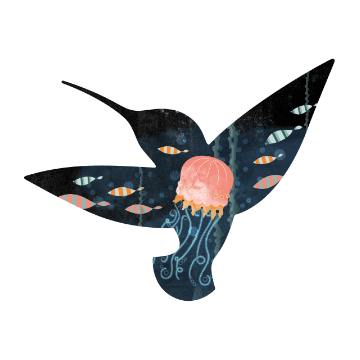 Could not recommend this book enough! So thought provoking to see the world as we know it flipped on its head and understand how other cultures feel and are treated. It is emotional and exciting and Blackman really has a way of writing that puts you right there in the book with the characters.
ElizabethAllday 15.07.2021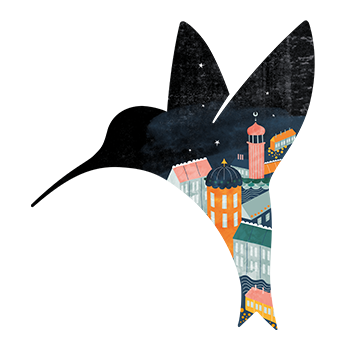 I was engrossed in this book. I found it very emotionally gripping. I felt that students would enjoy this due to the fact it connects with the intended teen audience on a maturity level sometimes missed by other young adult texts. Definitely recommend this for readers 13+
Redsquirrel 05.09.2020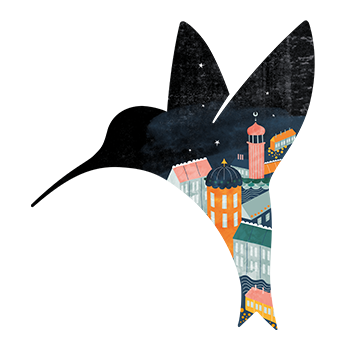 I would suggest that everyone reads this book. The relationship between characters draws you in and you feel every bit of the story with them, beautifully written and heart breaking at times.
MrsB_KS2 02.09.2020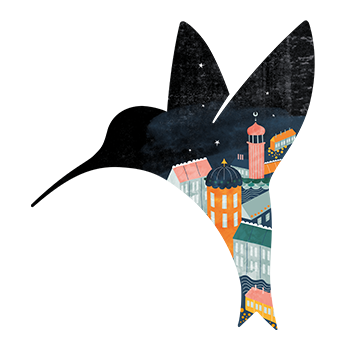 I hadn't read this book but had read other books by this author and enjoyed them, so was happy when I saw that it had been adapted for TV. Really wished I hadn't bothered watching.....it did make me read the books though and I am so glad I did. I love texts about dystopian societies and this book does it so well. Would definitely use it at school as a discussion starter about values and citizenship etc.
p.atki5 18.08.2020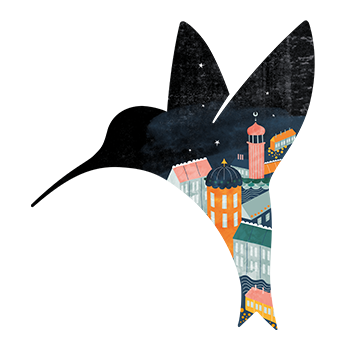 Excellent premise and interesting way to highlight institutional racism. I was particularly struck with the lesson in school when Callum reminded the teacher that white people were involved in history, too. I know I need to ensure children see role models like them in my own teaching. My version had a WBD short story with an alternative ending which would be a great task but I decided the central romance was a little too grown up for me to read to my y7 class.
dizzyfizzicist 14.08.2020
Back to top