Noughts and Crosses
Malorie Blackman
Callum is a nought - a second-class citizen in a world run by the ruling Crosses. He is also one of the first nought youngsters to be given the chance of a decent education by studying at a school for Crosses. Sephy is a Cross - can Callum and Sephy possibly find a way to be together?
Reviews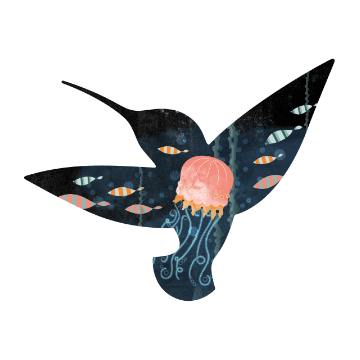 Book raises mature themes of social prejudices. Very interesting book that absorbs you as a reader.
Kstanton91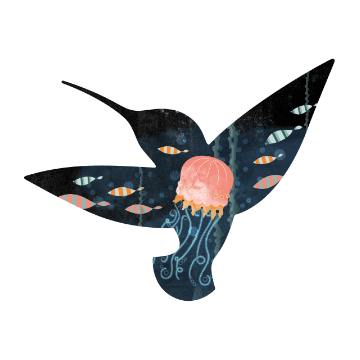 Could not recommend this book enough! So thought provoking to see the world as we know it flipped on its head and understand how other cultures feel and are treated. It is emotional and exciting and Blackman really has a way of writing that puts you right there in the book with the characters.
ElizabethAllday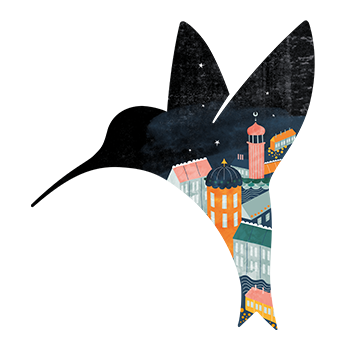 I was engrossed in this book. I found it very emotionally gripping. I felt that students would enjoy this due to the fact it connects with the intended teen audience on a maturity level sometimes missed by other young adult texts. Definitely recommend this for readers 13+
Redsquirrel
Back to top