Varjak Paw
S. F. Said, Dave McKean
Subjects
Action Adventures - chills, thrills and plenty of spills
Varjak Paw is a Mesopotamian Blue kitten. He lives high up in an old house on a hill. He's never left home, but then his grandfather tells him about the Way - a secret martial art for cats. Now Varjak must use the Way to survive in a city full of dangerous dogs, cat gangs and, strangest of all the mysterious Vanishings.
Reviews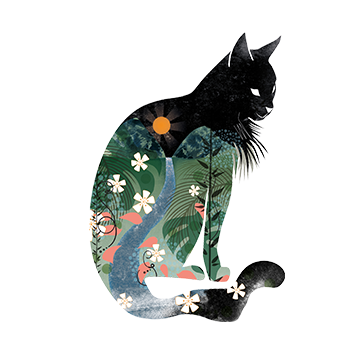 One of the best books I have ever read to my class. We studied this as an English unit and the writing that the children produced was brilliant. Fantastic language and character development. Can't wait to read them the next one.
shewholovescats 16.07.2021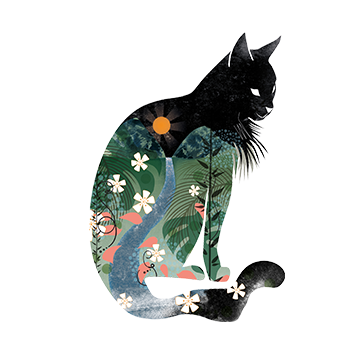 Amazing! Best children's book I have read in a long, long time!
credden@cedarwoodprimary.org.uk 08.07.2021
Back to top