Floodland
Marcus Sedgwick
A gripping, prizewinning novel about a girl surviving in a devastated world
Reviews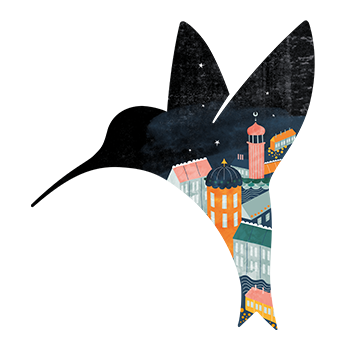 The theme is powerful and topical and provides lots of material for discussion. There are a number of strong characters who reveal hidden layers as the book progresses. I particularly like Zoe and Munchkin and their transformation at the end of the book. An interesting insight into the impact of environment on the 'nature' of a character.
Descriptosaurus 29.09.2020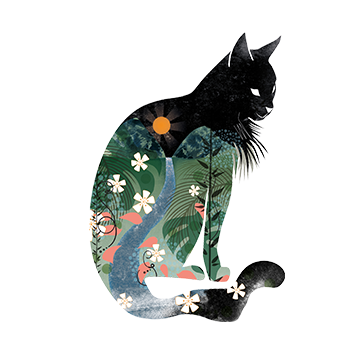 UKS2. Future dystopia. Compact story.
LdScar 14.08.2020
Back to top