A Monster Calls
Patrick Ness, Jim Kay
The monster showed up just after midnight. As they do. But it isn't the monster Conor's been expecting. He's been expecting the one from his nightmare, the one he's had nearly every night since his mother started her treatments, the one with the darkness and the wind and the screaming...
Reviews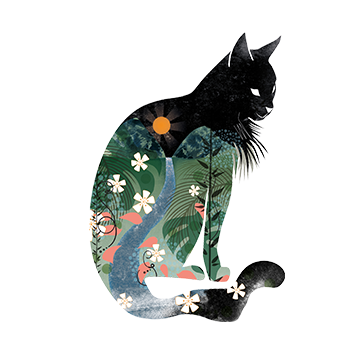 It was a fascinating insight into grief and loss and an absolute heartbreaker. However, strangely uplifting and a wonderful work through of emotions.
patricia.aroyewun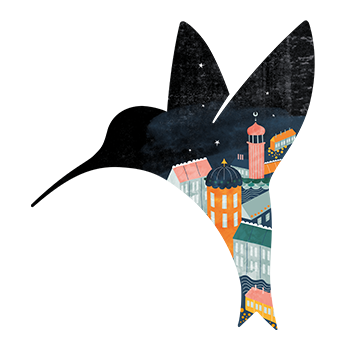 This is not a book a primary child should read independently due to themes of depression, bullying and cancer. It is however great for shared reading to inspire conversations and pulling apart the text. I'd recommend the illustration version to add another layer to the story.
MrHarper91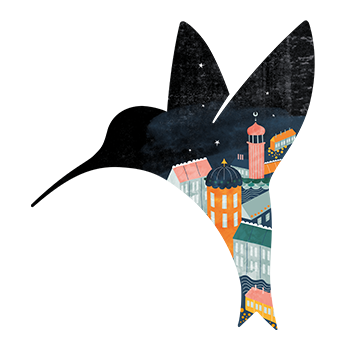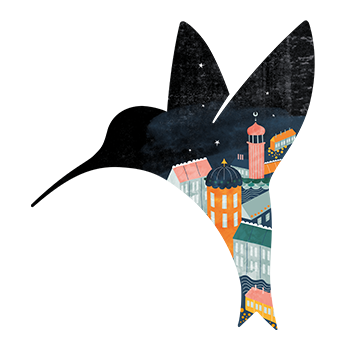 If you only read one amazing book this should be on the short list. From the very first moment the monster enters the story its power and menace will captivate any reader. The main characters will crash down the barriers between you and the story. I read this book in one sitting. I could not put it down. It is so good. The story deals with the mothers battle with cancer and does not shy away from the emotional battles of Conor. This is probably for teenagers as it describes the cancer battle and Conor does swear during his emotional journey. I loved every minute.
Peteraa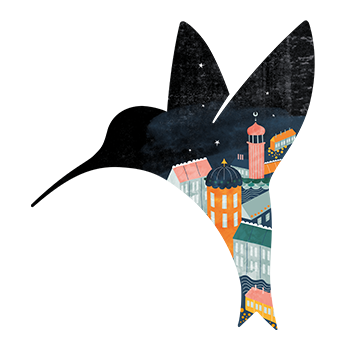 An emotionally charged book grappling with a sensitive subject told in a child-friendly (10+) voice. Feel that it would unlock deep discussion about characterisation and how an author uses cues to display inner feelings. I loved the character of the monster - his resilience and determination to make Conor disclose his emotions and fears and support him in dealing with these. Patrick Ness also brings into play other social issues (split families, class distinctions, bullying etc) as well as the cancer which gnaws at the characters throughout the book. I would thoroughly recommend it to a Year 6 class.
whybremm
Back to top