The Ballad of Songbirds and Snakes (A Hunger Games Novel)
Suzanne Collins
Subjects
Action Adventures - chills, thrills and plenty of spills
Fantasy Worlds - awesome adventures of magic and mystery
  ""Everything you would expect from Collins is here: fraught teenage love; plenty of violence... the themes of friendship, betrayal, authority and oppression will please and thrill"" The Guardian ""It works beautifully... please don't make us wait another decade"" The Times Ambition will fuel him. Competition will drive him. But power has its price. It is the morning of the reaping that will kick off the tenth annual Hunger Games. In the Capitol, eighteen-year-old Coriolanus Snow is preparing for his one shot at glory as a mentor in the Games. The once-mighty house of Snow has fallen on hard times, its fate hanging on the slender chance that Coriolanus will be able to outcharm, outwit, and outmaneuvre his fellow students to mentor the winning tribute. The odds are against him. He's been given the humiliating assignment of mentoring the female tribute from District 12, the lowest of the low. Their fates are now completely intertwined - ; every choice Coriolanus makes could lead to favour or failure, triumph or ruin. Inside the arena, it will be a fight to the death. Outside the arena, Coriolanus starts to feel for his doomed tribute... and must weigh his need to follow the rules against his desire to survive no matter what it takes. Three books, four films and one worldwide phenomenon, The Hunger Games changed the face of global YA. The Ballad of Songbirds and Snakes was a global number one hit in hardback. Soon to be a major feature film releasing in 2023.
Reviews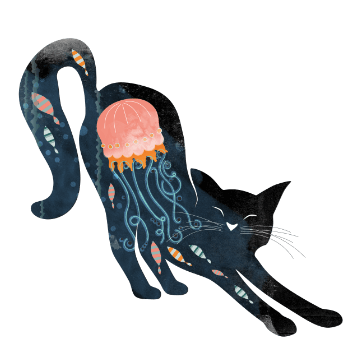 Having read all the Hunger Games books, I was looking forward to this but not sure if it would be as good as none of the characters. It was brilliant, I couldn't put it down and read in 2 days.
Dons369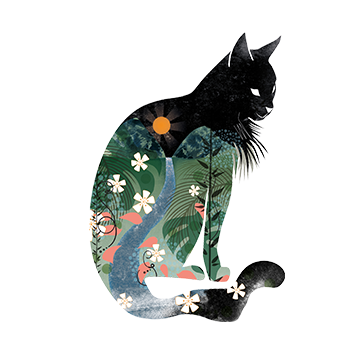 The book was an interesting addition for those that enjoy the original Hunger Games trilogy. Being a prequel, it is also suited to readers unfamiliar with the series. I enjoyed the plot of the story as it focused on the Games but also the characters that we had come to know and dislike in the other novels. At points it makes for very uncomfortable reading and forces us to look at humanity in a critical way. Although a dystopian novel, many of the characteristics of our current society are reflected in the writing. I would recommend this to confident readers who aren't afraid of a 'difficult to swallow' scene!
jmesser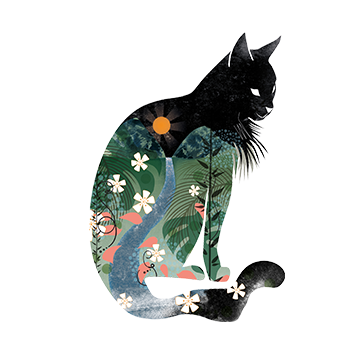 Gripping storyline and really enjoyed seeing this world from a different point of view. I couldn't quite believe the author was able to make me empathise with Coriolanus Snow!
Sarah_Sharp
Back to top