The Ballad of Songbirds and Snakes (A Hunger Games Novel)
Suzanne Collins
Subjects
Action Adventures - chills, thrills and plenty of spills
Fantasy Worlds - awesome adventures of magic and mystery
The Ballad of Songbirds and Snakes will revisit the world of Panem sixty-four years before the events of The Hunger Games, starting on the morning of the reaping of the Tenth Hunger Games.
Reviews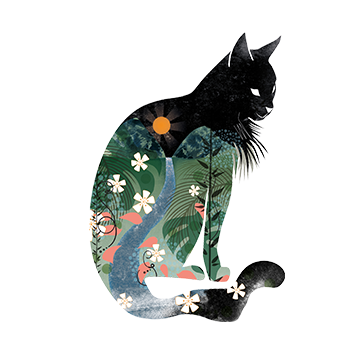 The book was an interesting addition for those that enjoy the original Hunger Games trilogy. Being a prequel, it is also suited to readers unfamiliar with the series. I enjoyed the plot of the story as it focused on the Games but also the characters that we had come to know and dislike in the other novels. At points it makes for very uncomfortable reading and forces us to look at humanity in a critical way. Although a dystopian novel, many of the characteristics of our current society are reflected in the writing. I would recommend this to confident readers who aren't afraid of a 'difficult to swallow' scene!
jmesser 24.09.2020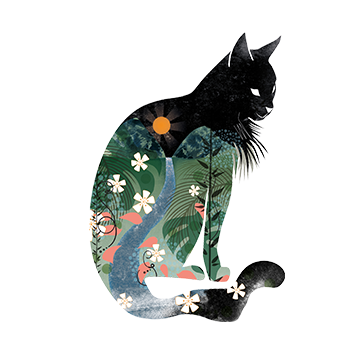 Gripping storyline and really enjoyed seeing this world from a different point of view. I couldn't quite believe the author was able to make me empathise with Coriolanus Snow!
Sarah_Sharp 18.08.2020
Back to top