Look Up!
Nathan Bryon, Dapo Adeola
Subjects
Facts & Information - lists, stats and plenty of facts
Friends & Family - tears and laughter, and happy ever after
Reviews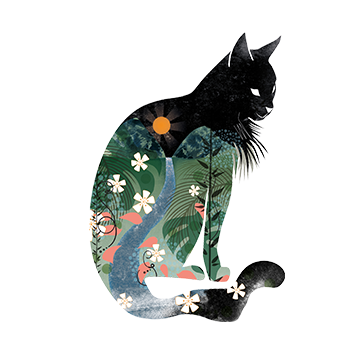 A lovely heartwarming book - Rocket is a super excited enthusiastic lover of all things to do with space. I loved the facts dropped in including easy to read information about Mae Jemison the first African American woman in space. Rocket's energy jumps out unlike her brother who never stops looking at his phone. Everyone meets at the park to see the Phoenix meteor shower , they wait and wait nothing. Big brothers are always there when you need them. the phone is turned off and then...Look UP! A really positive message every little girl can look up and dream big. Lots of detail in the illustrations if you look carefully.
Mitchell 13.07.2021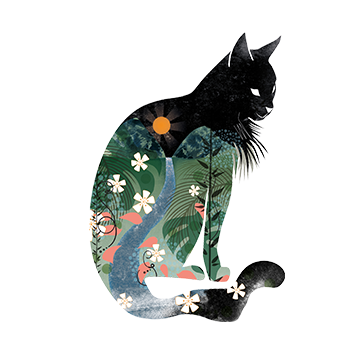 A beautiful picture book, with a touching storyline about making time to embrace the natural beauty of the world. Beautifully interwoven with facts and stunning illustrations this book is a must read.
TheGC 15.09.2020
Back to top