High-Rise Mystery
Sharma Jackson, Amanda Shodeko
Summer in London is hot, the hottest on record, and there's been a murder in THE TRI: the high-rise home to resident know-it-alls, Nik and Norva. Who better to solve the case? Armed with curiosity, home-turf knowledge and unlimited time – until the end of the summer holidays anyway… Nik and Norva will put their super-sleuthing skills to the test.
Published by
Number of pages
Reviews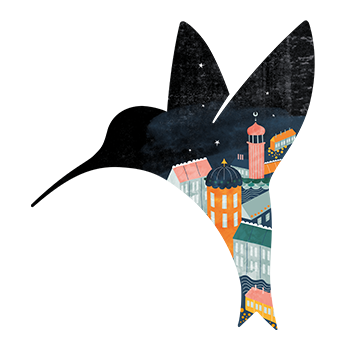 Contemporary urban crime novel, told with energy and humour. Sister duo, Nik and Norva, solve the murder of their art teacher, Hugo, with determination and witty examination of the quirky inhabitants of The Tri estate. A fun and fast read for those who love the detective genre. This was a great book to supplement my class's study of classic crime fiction.
mecanter 28.09.2020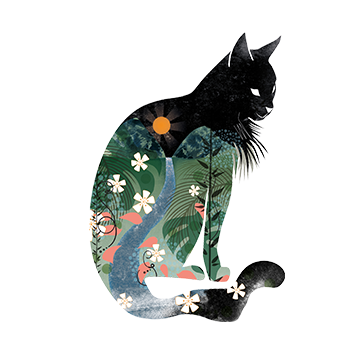 This is a genre that I don't normally read or enjoy so I was deliberately stretching my experience. Lots to like. Modern. Good for children 7-11 perhaps who enjoy the modern equivalent of Famous 5.
Stephanie_H 23.09.2020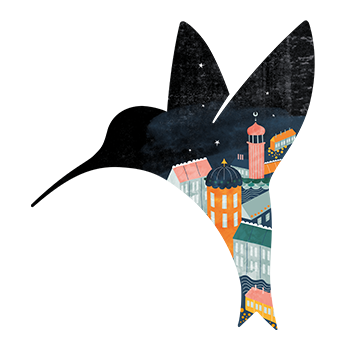 A great story of two sisters solving a mystery. Loved the diversity of characters and the setting of the story. Have since read Mic Drop, the sequel and shared in my year 5 classroom.
SGumbrill 22.09.2020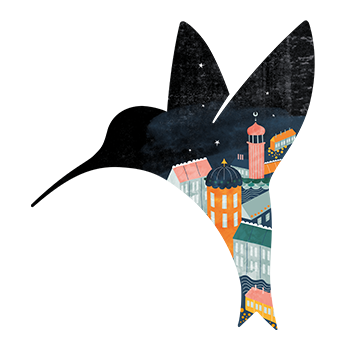 I always love a murder mystery but particularly loved solving this one with Nik and Norva! I was swept along and felt part of the The Tri estate as they questioned residents and unearthed clues.
LucyCooper 13.09.2020
Back to top