Gargantis
Thomas Taylor, Thomas Taylor, George Ermos
Subjects
Action Adventures - chills, thrills and plenty of spills
Fantasy Worlds - awesome adventures of magic and mystery
Funny Stuff - rib ticklers to make you fall off your chair
Reviews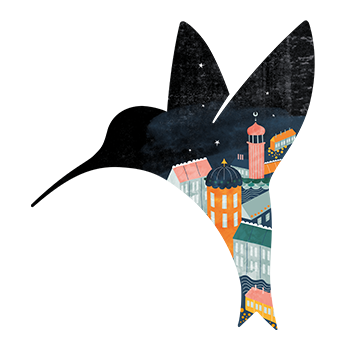 The second trip to Eerie-on-Sea, and it was even better than the first. Herbie and Violet find themselves in the middle of yet another mystery and another legend of the sea. When the return of Gargantis sparks the most ferocious of storms, it is up to our unlikely heroes to save the day. Will they be able to get to the bottom of this mystery in time? Another great tale, with suspense and danger at every turn. The mysterious figure of Deep Hood is a fantastic character and provides shock and awe throughout the tale. We also get to see the friendship between Violet and Herbie blossom and they form a heart-warming pair. There is the usual humour amongst the darkness as emotions run high and this fast paced page turner is not to be missed. I can't wait to go back to Eerie-on-Sea again!
MrMcGrath 01.09.2020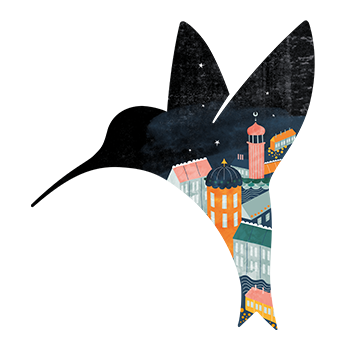 A superb return to Eerie-on-Sea in this follow-up to Malamander. Herbert and Violet once again find themselves caught up in the strange goings on around Eerie in trying to solve the mystery of the legend of Gargantis. Sinister and suspicious characters, stolen treasure, threatening storms and a sea monster all combine to create a great adventure, full of suspense, that children will love.
MrsF 14.08.2020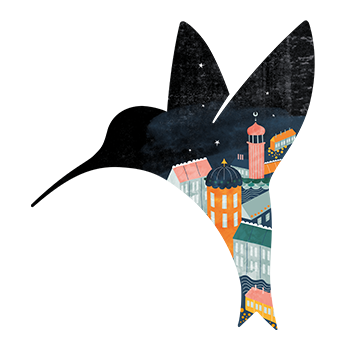 A return to Eerie on Sea, as the sequel to Malamader, was always going to be something to look forward to- and this book didn't disappoint. An exciting read, with very likeable characters the story weaves adventure and fantasy in equal measure. Herbie and Violet try to solve the mystery behind strange events happening in the town whilst at the same time having to face their own fears and question their own past. A thoroughly enjoyable read.
Amanda Graham 14.08.2020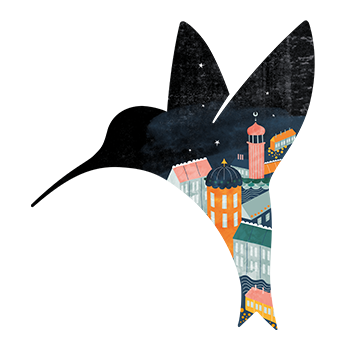 Having previously visited Eerie-on-Sea I just had to return and spend a little more time with Herbie and Violet. In this second adventure story the small seaside town is being ripped apart, literally, by the fiercest of storms. Naturally, there is a legend about why this is happening and everyone, especially the towns fishermen, is very worried about the outcome of the storms. In the midst of these a mysterious bottle washes up on the beach - which appears to have a light inside. Meanwhile, a hooded stranger arrives at the hotel and deposits an object in the lost and foundery. What follows is another exciting adventure where Herbie and Violet must work to solve the mystery of the storm and try to save their town - but not everyone is happy for them to do so and they face a daily challenge from various other characters who are out to stop them - including the hooded stranger. Again, another great book from Thomas Taylor. Filled with details to draw you in and drag you along with some fun, lots of action and just the right amount of fright. If you already know Eerie-on-Sea you will be delighted to re visit and find out a little more - if this is your first visit, buckle up for the thrilling ride. I can't wait to return once again.
msfbedu 14.08.2020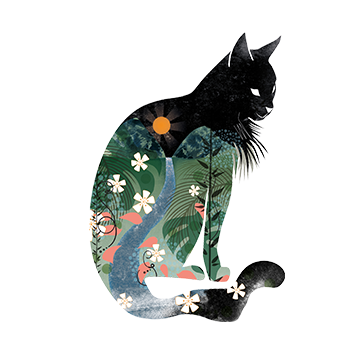 A fantastic sequel to Malamander, involving the same characters entwined in another hunt for a mythical creature. I particularly love the protagonists, Herbie and Violet ( and their sugary names!) as they work so well as a team and Violet's headstrong, compulsive nature compliments Herbie's more cautious and dutiful one. The book is crammed with interesting characters, but my other favourites include Lady K, with her all seeing cameraluna and Erwin, the sage, talking cat. This book was recommended to me by another teacher after we had read Malamander by Thomas Taylor and it has already been recommended to the children in our junior school. A wonderful seaside adventure ( read on holiday by the sea, to add to the atmosphere), I can't wait for the next in the series!
CHollis 14.08.2020
Back to top