Gargantis
Thomas Taylor, Thomas Taylor, George Ermos
Subjects
Action Adventures - chills, thrills and plenty of spills
Fantasy Worlds - awesome adventures of magic and mystery
Funny Stuff - rib ticklers to make you fall off your chair
Reviews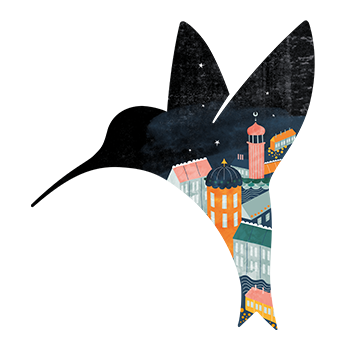 The second trip to Eerie-on-Sea, and it was even better than the first. Herbie and Violet find themselves in the middle of yet another mystery and another legend of the sea. When the return of Gargantis sparks the most ferocious of storms, it is up to our unlikely heroes to save the day. Will they be able to get to the bottom of this mystery in time? Another great tale, with suspense and danger at every turn. The mysterious figure of Deep Hood is a fantastic character and provides shock and awe throughout the tale. We also get to see the friendship between Violet and Herbie blossom and they form a heart-warming pair. There is the usual humour amongst the darkness as emotions run high and this fast paced page turner is not to be missed. I can't wait to go back to Eerie-on-Sea again!
MrMcGrath 01.09.2020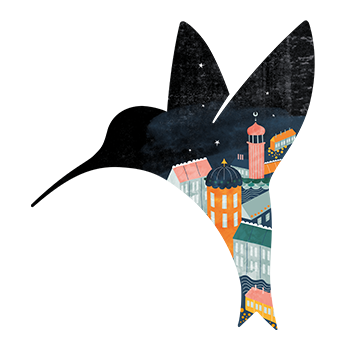 A superb return to Eerie-on-Sea in this follow-up to Malamander. Herbert and Violet once again find themselves caught up in the strange goings on around Eerie in trying to solve the mystery of the legend of Gargantis. Sinister and suspicious characters, stolen treasure, threatening storms and a sea monster all combine to create a great adventure, full of suspense, that children will love.
MrsF 14.08.2020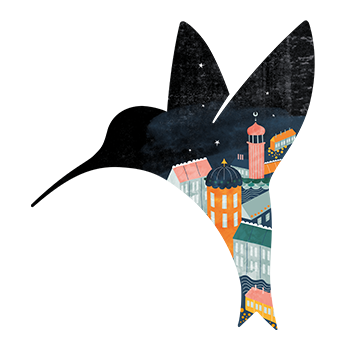 A return to Eerie on Sea, as the sequel to Malamader, was always going to be something to look forward to- and this book didn't disappoint. An exciting read, with very likeable characters the story weaves adventure and fantasy in equal measure. Herbie and Violet try to solve the mystery behind strange events happening in the town whilst at the same time having to face their own fears and question their own past. A thoroughly enjoyable read.
Amanda Graham 14.08.2020
Back to top