Do You Know Me?
Libby Scott, Rebecca Westcott
Subjects
Friends & Family - tears and laughter, and happy ever after
Friends & Family - tears and laughter, and happy ever after
Tally is autistic and proud. She used to feel that she had to hide her autism, but now Tally is determined to make sure people see who she really is. Except for one thing - Tally's school trip, which means new places, new people and new challenges.
Reviews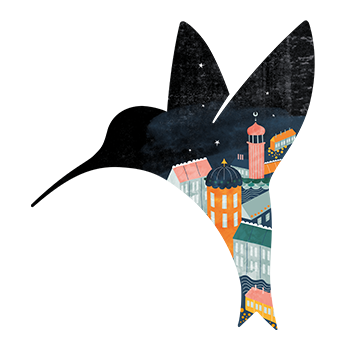 After reading 'Can You See Me?' earlier in the year, I was looking forward to reading the second book and following Tally's journey through the maze of secondary school relationships and challenges so much so that I borrowed it from a child in my year 6 class as soon as she'd finished reading it! This was another eye-opening book and as a teacher, (sadly) I feel I have learnt more about autism through reading both of the books by Libby Scott and Rebecca Westcott (and 'A Kind of Spark' by Elle McNicoll) than I have through any training I have received! The style of this book - told through a narrator and through Tally's diary entries really gives you an insight into the character's thoughts. Another great success.
Dennisc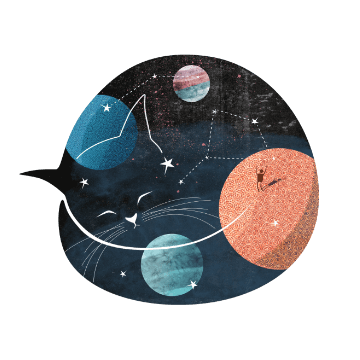 I really enjoyed the first book and this was good too. I could really understand how Tally was feeling.
aliworgan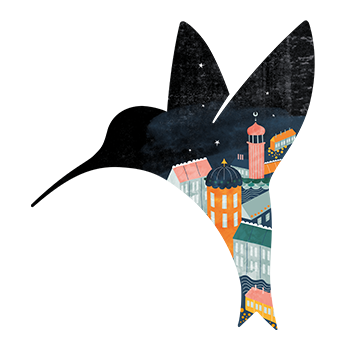 A worthy sequel to the brilliant Can You See Me. This book provides further insight in to Tally's world and the relationships that children have with each other. It also highlights the vital role of school residential trips in challenging and providing a level playing field for all children. I love the switch between narrative and diary format and the Tips for Teachers are very handy! A great read.
Cspence
Back to top