A Kind of Spark
Elle McNicoll
Subjects
Friends & Family - tears and laughter, and happy ever after
A KIND OF SPARK tells the story of 11-year-old Addie as she campaigns for a memorial in memory of the witch trials that took place in her Scottish hometown. Addie knows there's more to the story of these 'witches', just like there is more to hers. Can Addie challenge how the people in her town see her, and her autism, and make her voice heard?
Reviews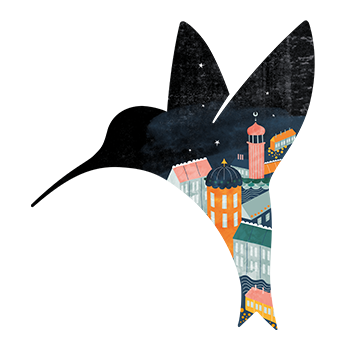 This was a lovely book based on courage, friendship and what it means to be different. I loved how you started the book off and only learn why Addie is different after a couple of chapters! I loved the characters and the storyline, even if some of the characters were horrible! I can definitely see why this book won the Blue Peter Book Awards 2021.
olivia_white 11.07.2021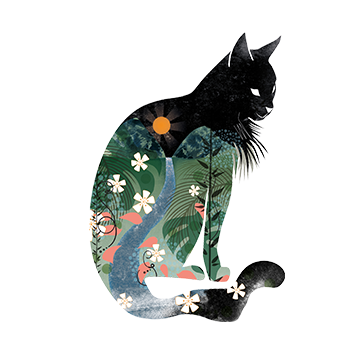 I bought this book on the spur of the moment whilst paying for some other books. The very helpful sales assistant said she had read it and had thought it was amazing so I just blindly trusted her. I picked it up early that evening, thinking I would just click through and read the first couple of pages. At midnight I forced myself to put it down and picked it up again as soon as I woke up! It's finished now and I loved it. I loved the way it was written, just beautiful. I loved that it was written by and was about someone who is neurodivergent . I loved how brave, determined and truly lovely the main character, Addie is. She reminded me how difficult the world is for autistic people, about the challenges they face. I loved that she reminded me of children I have known and taught. It is, without a doubt, a beautiful must read book!
AnnieHill 11.07.2021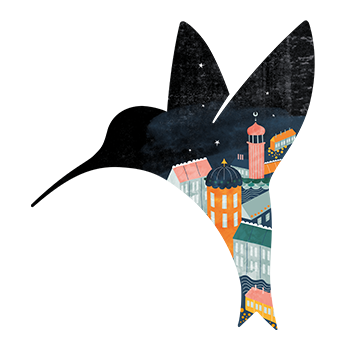 This book was so insightful- as a teacher it made me think long and hard about how I interact with my students. I'm confident I'm more understanding than Addie's teacher but still it was a very interesting read. Also so important for children to see the injustice in in action as much as being an instigator. I also liked the use of the witch trials to compare with modern day attitudes. It gives perspective. This book is a must read for children and adults alike. A master piece that had me crying as I felt the emotions of the characters.
Mrsd271015 10.07.2021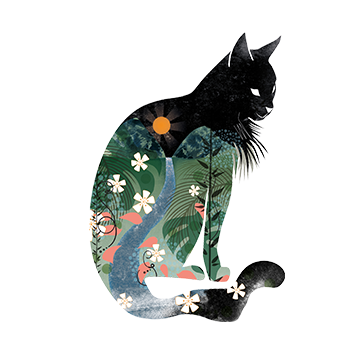 I loved this book, I was sucked into the story and characters from the start. It gave a fantastic insight into how an autistic character has to try and fit into the neuro-typical world. The campaign for a memorial for the women accused of witchcraft was so heart felt and reminds us all to celebrate difference rather than persecute it. I finished the book in tears.
Brucey 23.09.2020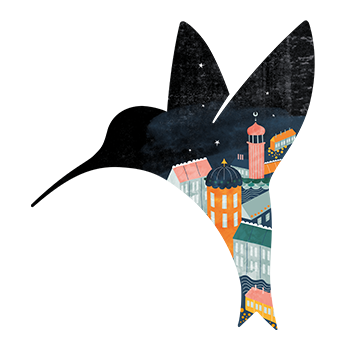 A heart breaking story of why it's important to be kind.
CharlieSparkle82 22.09.2020
Back to top