TrooFriend
Kirsty Applebaum
Subjects
Fantasy Worlds - awesome adventures of magic and mystery
Action Adventures - chills, thrills and plenty of spills
Especially one that's developing human characteristics and feelings, and who has just run away with her human? A topical and sinister middle-grade novel about artificial intelligence from the Waterstones Children s Book Prize shortlisted author of The Middler.
Reviews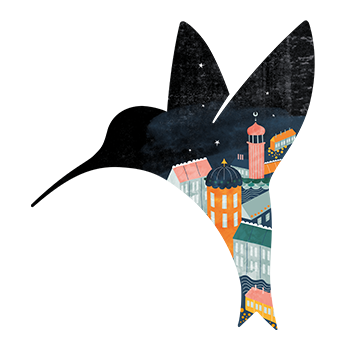 A science fiction novel set in the future where Artificial Intelligence mutates. I enjoyed this novel and the challenges faced by the main character. This novel explores friendships and loneliness. Highly recommended to anyone who enjoy science fiction.
FarhanaP84 03.09.2020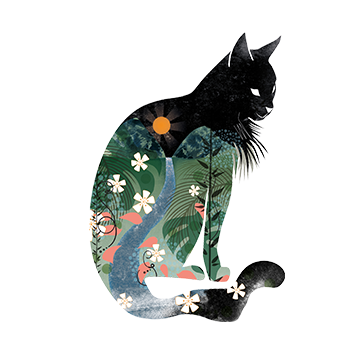 One of the things I loved most about this story was that it was told from the point of view of the robot. Although the Troofriend robot is marketed as as your one true friend, of course the story reveals it is really about the true meaning of friends and friendship. Really enjoyed it and read it in a day as I couldn't put it down. My daughter (age 10 Y5) also really enjoyed this and stayed up very late reading it. Perfect for Y6.
MrsParker 14.08.2020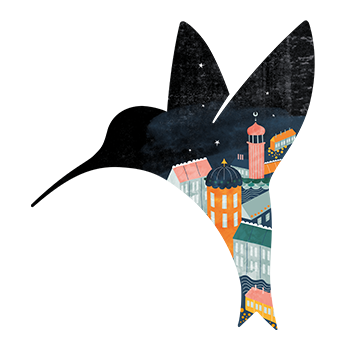 I am a huge fan of Kirsty Applebaum and had this book on pre-order after reading The Middler. I devoured Troofriend in one sitting as it contained everything I love in a book. Dystopia, an ever so slightly creepy storyline (more so for adults than children in my opinion) and lots of plot turns. Who could ask for more.
ajlawson 14.08.2020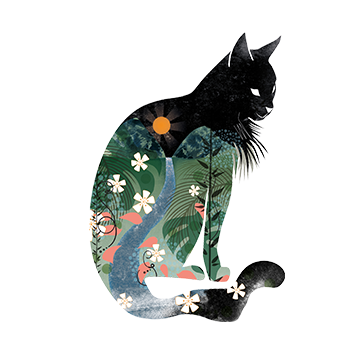 I really enjoyed this book and was quickly gripped by it. The relationship with Ivy and Sarah is fabulous and very moving - I loved the naivety of the robot and everybody's reaction to her. The turn around from robots being considered the must have accessory to being dangerous is fascinating. I can't wait to show this book to Year 6 and discuss it with them!
Jane Atkin 14.08.2020
Back to top