The Super Miraculous Journey of Freddie Yates
Jenny Pearson, Rob Biddulph
Subjects
Funny Stuff - rib ticklers to make you fall off your chair
Action Adventures - chills, thrills and plenty of spills
Friends & Family - tears and laughter, and happy ever after
Freddie Yates likes facts. Just not the one staring him in the face. Because Freddie's journey wasn't meant to involve the onion-eating competition or the loo-exploding pear-and-potato turnovers. And Freddie definitely didn't expect to end up on national television in a supergirl costume. But journeys never take you where you think they will...
Reviews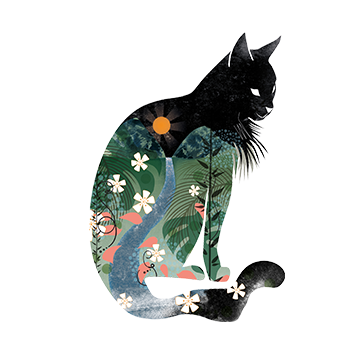 brilliant, hilarious, with a great message of adventure and friendship; a must-read for any KS2 kid out there!
Katefrog 22.03.2021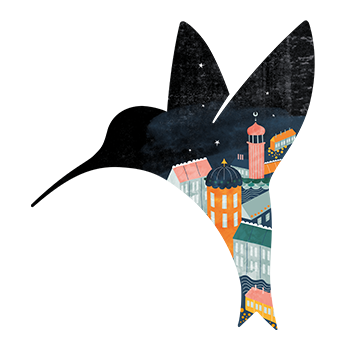 I read this following a virtual author visit. This book is really easy to read, engaging with both strong emotions and humour. I think the challenge that the boys go on would appeal to lots of children from Year 5 and 6. The story line is really emotive and makes you want to keep reading. I was so intrigued to see how the story ended for Freddie after lots of twists and turns on their adventure.
rennaz 21.09.2020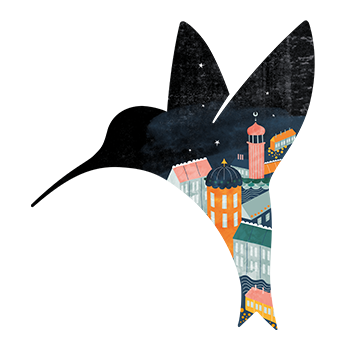 Hilarious, Heartwarming adventure. Perfect for Year 5/6 classes. A great setting in Wales, too! Should be in the hands of as many teachers as possible a MUST read.
rich_charlesworth 13.09.2020
Back to top