The Super Miraculous Journey of Freddie Yates
Jenny Pearson, Rob Biddulph
Subjects
Funny Stuff - rib ticklers to make you fall off your chair
Action Adventures - chills, thrills and plenty of spills
Friends & Family - tears and laughter, and happy ever after
Freddie Yates likes facts. Just not the one staring him in the face. Because Freddie's journey wasn't meant to involve the onion-eating competition or the loo-exploding pear-and-potato turnovers. And Freddie definitely didn't expect to end up on national television in a supergirl costume. But journeys never take you where you think they will...
Reviews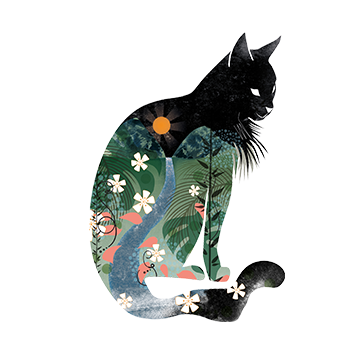 brilliant, hilarious, with a great message of adventure and friendship; a must-read for any KS2 kid out there!
Katefrog 22.03.2021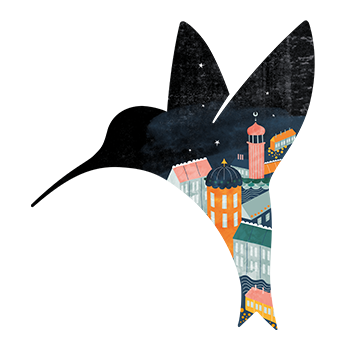 I read this following a virtual author visit. This book is really easy to read, engaging with both strong emotions and humour. I think the challenge that the boys go on would appeal to lots of children from Year 5 and 6. The story line is really emotive and makes you want to keep reading. I was so intrigued to see how the story ended for Freddie after lots of twists and turns on their adventure.
rennaz 21.09.2020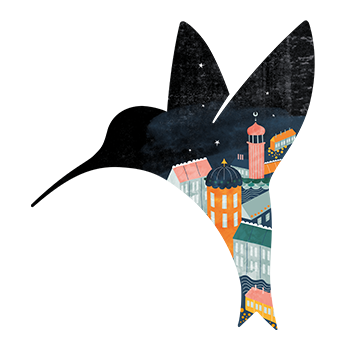 Hilarious, Heartwarming adventure. Perfect for Year 5/6 classes. A great setting in Wales, too! Should be in the hands of as many teachers as possible a MUST read.
rich_charlesworth 13.09.2020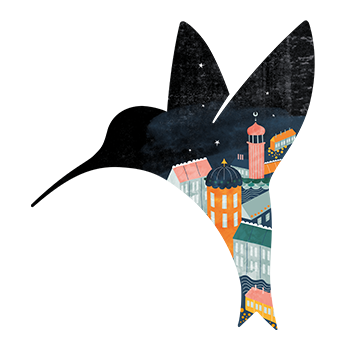 I loved this. It is that holy grail of mid KS2 novels which is both genuinely 'laugh out loud' funny and emotionally intelligent. This is the story of Freddie's extraordinary journey through Wales in search of his birth father. I adored the depth of love between Fred's dad (the man who raised him) and Fred, and the love shared between Fred and his two best friends. The story begins with Fred's Fran's death and throughout there is a strong umbilical chord tethering the reader and characters to this deep sadness. And yet, I have rarely laughed as much whilst reading. I find it hard to overstate how much I loved this book!
Beth Rowe 18.08.2020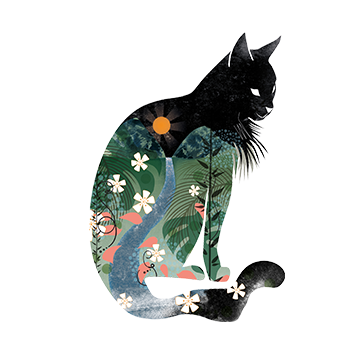 I would highly recommend this book to anyone looking for a genuinely funny read. It blends humour, an exciting story and serious subjects. Covering death, grief, body image, friendship, family relationships and more. That's a lot of issues packed into one book but it's the sprinkling of belly laughter that lightens the mood and takes you on this journey with highs and lows. I laughed and I cried which to me is a win!
Katie.Aslett 14.08.2020
Back to top