The Infinite
Patience Agbabi
Subjects
Action Adventures - chills, thrills and plenty of spills
Fantasy Worlds - awesome adventures of magic and mystery
The Infinite is a mind-bending, time-twisting adventure for readers who loved Time Travelling with a Hamster and A Wrinkle in Time. The first book in The Leap Cycle series
Reviews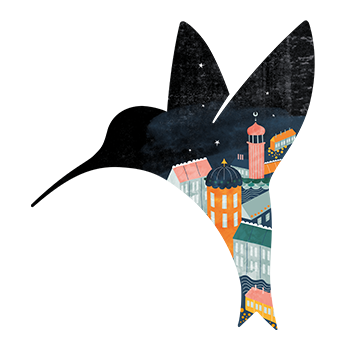 This was one of my favourite summer reads. I was immediately taken into this world. I connected with the main characters and I found the premise of 'time travel' really interesting even though this wasn't something I would usually find of interest. I didn't want it to end.
Miss Charles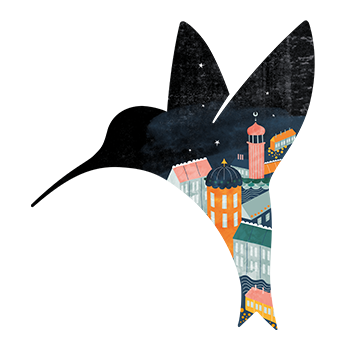 Lovely concept. Really liked the time traveling element. I was rreally interestedthat the main character was autistic. I thought the autism seemed very present in the first part of the book but it was mentioned and referred to less and less through the later part of the story and I couldn't decide why this may be
sd5ad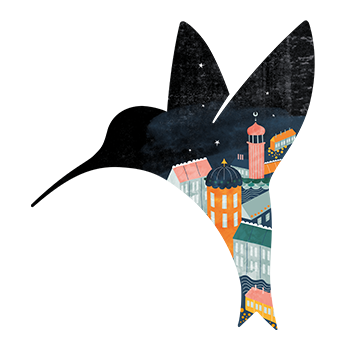 I loved this! Elle is the most original female protagonist I've met for a long time. I'm looking forward to sharing this with Year 6.
ElizaGomez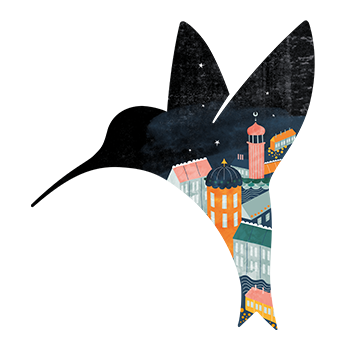 This book was very intriguing and fast paced. There is a theme of secrecy throughout the story which creates that 'must read more' feeling. The characters are all so different and, at times, hard to keep up with. It may just be a coincidence that this book is about TIME and needs the reader to devote a lot of time and concentration in order to follow the characters and understand the story. A good read for upper key stage 2 pupils.
KLambert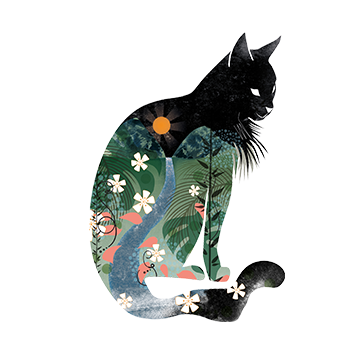 Wow - what an amazing book! I loved that it was a fantasy, full of intrigue and adventure and yet explored so many aspects of belonging and identity. The plot was really imaginative and felt fresh and original. Elle Bíbi-Imbelé Ifíè is a fantastic central character who so many children will be able to relate to. I don't want to give too much away about the plot - just read it and find out for yourself.! I would recommend it as a read out loud for all key stage 2 children and an independent read for year 5 or 6.
Katie Beecroft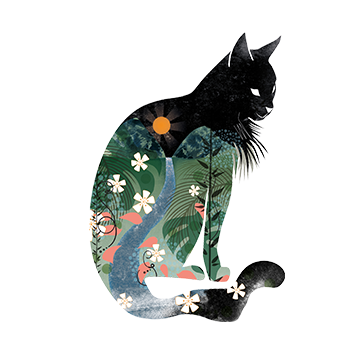 This is such a clever book, I had to read odd bits twice to make sure I got it right! I would imagine the older kids at school (the 10 and 11 year olds, all annuals!) will find it a great book to get their teeth into. It's challenging in its language, its ideas of the near future and sympathetic in its portrayal of people who don't fit neatly into our current world view.
maggiemay1963@hotmail.com
Back to top