The House of One Hundred Clocks
A.M. Howell
Subjects
History Time - blasts from the past
Action Adventures - chills, thrills and plenty of spills
JUNE, 1905. Helena and her parrot, Orbit, are swept off to Cambridge when her father is appointed clock-winder to one of the wealthiest men in England. There is only one rule: the clocks must never stop. But Helena discovers the house of one hundred clocks holds many mysteries... Can she work out its secrets before time runs out?
Reviews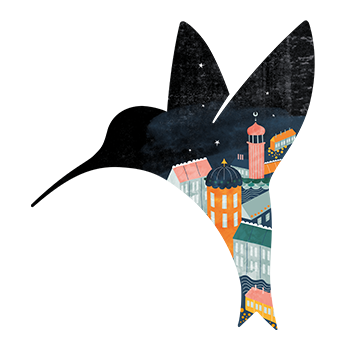 A fantastic mystery story set in Edwardian Cambridge, with lots of twists and turns. A great read which I would recommend to 9+ readers.
lojo345 16.08.2020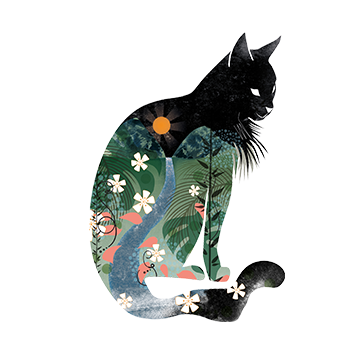 I liked the idea of a young female protagonist, and the links to burgeoning industrialisation and scientific discovery. I though that Boy is an interesting narrative hook for young people too. I'd recommend this to readers of fantasy type books who are looking to widen their reading experience.
MrsMo 14.08.2020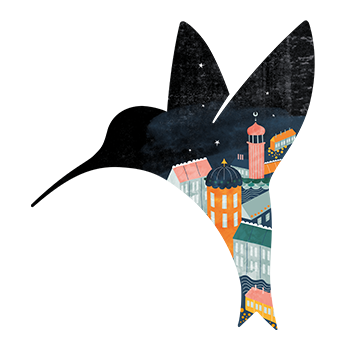 I really enjoyed this book. I have actively sought out books with clocks or clockwork since reading Cogheart by Peter Bunzl. Helena and her parrot, Orbit, are such well-rounded characters and you just want the, to solve the mystery of the clocks. Great writing about family relationships, morality and lots of little twists and turns.
Mamaduck 14.08.2020
Back to top