Darkwhispers
Vashti Hardy
Subjects
Fantasy Worlds - awesome adventures of magic and mystery
Action Adventures - chills, thrills and plenty of spills
The Brightstorm twins are back for another adventure! Eudora Vane has organized an explorer fleet to search the Eastern Isles, the last known destination of missing adventurer Ermitage Wrigglesworth. Harriet Culpepper and the crew of the Aurora join the mission, but they don't believe that Eudora has good intentions. What is she really looking for?
Reviews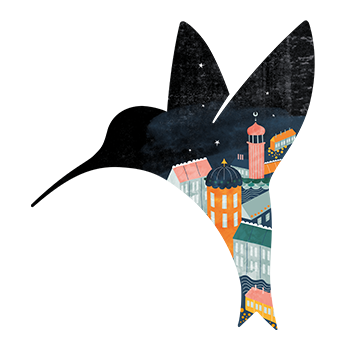 I loved Brightstorm so I was certain this would be equally great and I was not disappointed. I liked that in this one we got to see how Arthur and Maudie managed independently of each other, both trying to save the other. I would recommend the Brightstorm books to anyone age 9+ that loves an adventure story.
Bluedot90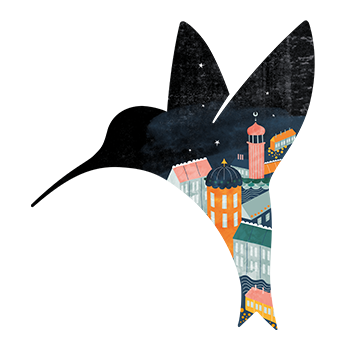 This is next book in the Brightstorm adventures and we once again embark on a journey where we encounter the mystical creatures known as the Darkwhispers. This novel shows the importance of each character and the importance of not assuming or judging others. A wonderful novel with several tear-jerkering moments.
FarhanaP84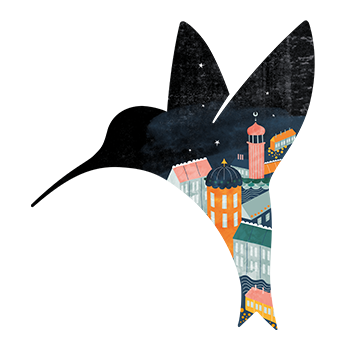 Book two. Our two explorers find themselves on a new island in another part of their world, struggling to find a way back. Will they make it home or will they have their memories washed. Be careful, Hardy isn't afraid to kill off main characters.
Seantesching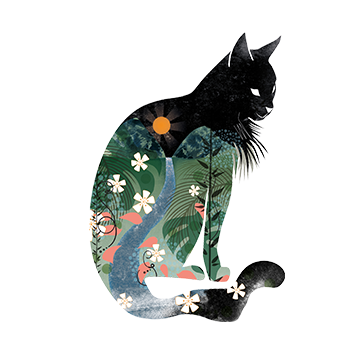 I loved Brightstorm and its sequel didn't disappoint. The characters who you are are rooting for plus a whole new continent to discover. A super adventure tale from beginning to end. Loved it.
Poppyanna
Back to top