Crater Lake
Jennifer Killick
Subjects
Action Adventures - chills, thrills and plenty of spills
Friends & Family - tears and laughter, and happy ever after
Fantasy Worlds - awesome adventures of magic and mystery
Spinetinglers - shivers up the spine time
Welcome to Crater Lake: the Year Six school trip from hell! Maybe it's the bloodstained man who tries to stop the coach, maybe it's the absence of welcoming staff, but something is definitely not right at Crater Lake activity centre. Then, at night, things get much, much stranger ... but no matter what happens, don't - ever - fall asleep!
Reviews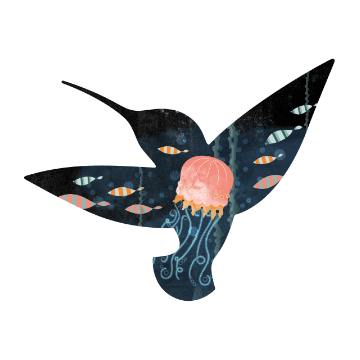 A super sci-fi horror for Y5/6 with great moments of humour. A group of year 6 children, all with their own problems, develop and form friendships whilst on a residential to a new activity centre (Crater Lake) that has been taken over by something creepy! The book keeps you on the edge of your seat. It will hook any reader. My favourite character is Lance as you know he has a secret which you are desperate to find out. It is lovely to see his confidence grow as he develops relationships with the group as the story unfolds. The risk of the children falling asleep is high. You will then to not fall asleep!
cdadswell 12.07.2021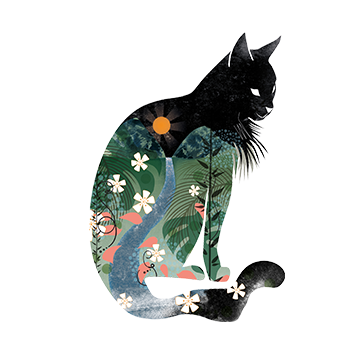 Not read children's horror before, well, not since the days of Point Horror as a child! Nice little book, found the characters a bit stereotypical but a nice read nevertheless.
JoeBoynton 11.07.2021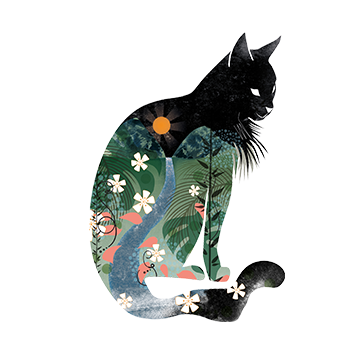 Incredible. Dark and funny - perfect for year 6.
SMerchant 22.09.2020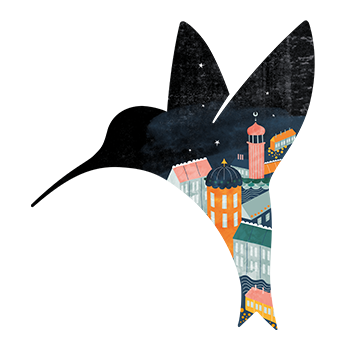 I loved this book. Jennifer Killick gets it completely right for the age group (10+) with a sense of danger and fear but lots of light-hearted moments interspersed to stop them getting too scared. The characters were believable to the point where I found myself likening them to students I have taught in the past. It is also based on a subject all Y6 children can relate to - the residential trip. I'm sure it'll convince some that they should never fall asleep!
Dennisc 24.08.2020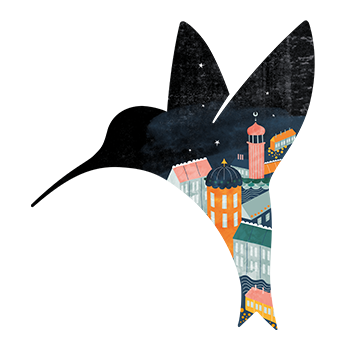 Loved Lance. The loveable, naughty, misunderstood year 6 child. The residential set is a setting the children can rate to as I could relate to Miss Hoche! Another for my year 6 class.
Mrs L 15.08.2020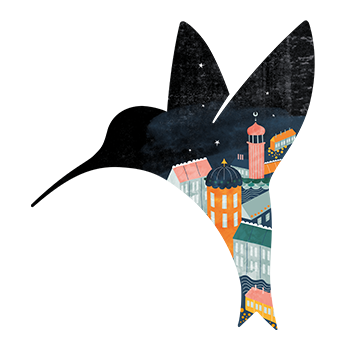 Fabulous suspense and adventure story. Brilliant for children in Year 6. Relatable funny characters. Would definitely recommend.
MissS27 15.08.2020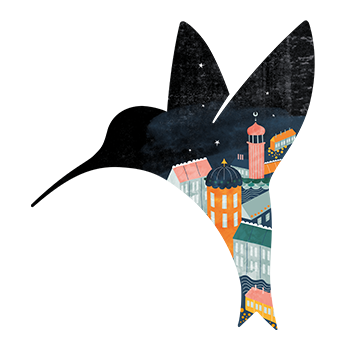 This was a lot of fun! It had just the right balance of creepiness, unexpected twists and humour. I also really enjoyed the varied representation among the main characters. I'd recommend it to people who like fast-paced fun stories that are a little bit creepy.
Josie L 14.08.2020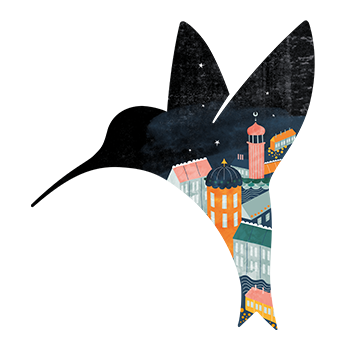 This is a gripping read! From the moment that the bloodied hand hits the coach window, we know that we are in for a thrill. The beauty of this book comes less from what has been put in, but more from what has been left out. The air of this book positively tingles with mystery and suspense and the pages will keep turning as we desperately want to know the answers to the many questions that will buzz around in our heads like annoying insects! As well as being a good mystery/thriller, this book holds within it many themes; friendship, loyalty, overcoming fears and endurance. Whilst its intention is to thrill and to scare, it never does so in a gratuitous nor 'can't-sleep-without-a light-on' way. It is the perfect introduction to the thriller genre and will have children absolutely gripped. They will recognise traits on the main characters, will be able to visualise an overbearing controlling Assistant Headteacher and will be willing the kids to get out of Crater Lake alive. They may consider whether or not to sign up for the school residential trip however! There is much to praise this book for and I would certainly choose it as a read aloud for a class of Y5/6.
mrsclarke69 14.08.2020
Back to top