Crater Lake
Jennifer Killick
Subjects
Action Adventures - chills, thrills and plenty of spills
Friends & Family - tears and laughter, and happy ever after
Fantasy Worlds - awesome adventures of magic and mystery
Spinetinglers - shivers up the spine time
Welcome to Crater Lake: the Year Six school trip from hell! Maybe it's the bloodstained man who tries to stop the coach, maybe it's the absence of welcoming staff, but something is definitely not right at Crater Lake activity centre. Then, at night, things get much, much stranger ... but no matter what happens, don't - ever - fall asleep!
Reviews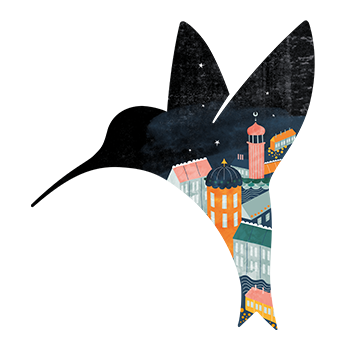 I loved this book. It kept me on the edge of my seat hoping that Lance and his friends would find a way to defeat Bug-eyes. My favourite character was Katja with her awesome climbing skills and the ability to keep a cool head in the tensest moments. I would recommend this book to 9+.
Duchess Aspidistra Bumblebee 23.08.2021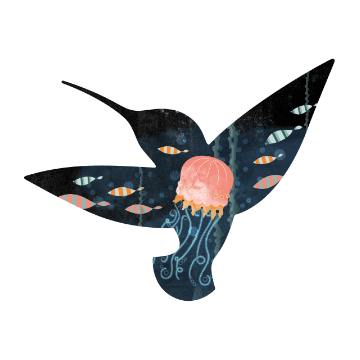 A super sci-fi horror for Y5/6 with great moments of humour. A group of year 6 children, all with their own problems, develop and form friendships whilst on a residential to a new activity centre (Crater Lake) that has been taken over by something creepy! The book keeps you on the edge of your seat. It will hook any reader. My favourite character is Lance as you know he has a secret which you are desperate to find out. It is lovely to see his confidence grow as he develops relationships with the group as the story unfolds. The risk of the children falling asleep is high. You will then to not fall asleep!
cdadswell 12.07.2021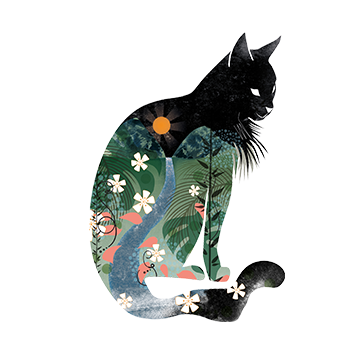 Not read children's horror before, well, not since the days of Point Horror as a child! Nice little book, found the characters a bit stereotypical but a nice read nevertheless.
JoeBoynton 11.07.2021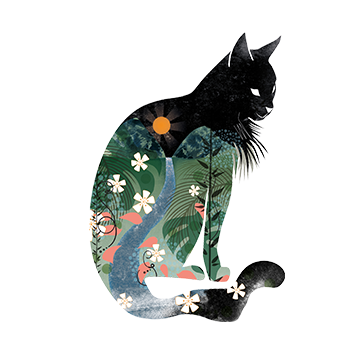 Incredible. Dark and funny - perfect for year 6.
SMerchant 22.09.2020
Back to top