Crater Lake
Jennifer Killick
Subjects
Action Adventures - chills, thrills and plenty of spills
Friends & Family - tears and laughter, and happy ever after
Fantasy Worlds - awesome adventures of magic and mystery
Spinetinglers - shivers up the spine time
Welcome to Crater Lake: the Year Six school trip from hell! Maybe it's the bloodstained man who tries to stop the coach, maybe it's the absence of welcoming staff, but something is definitely not right at Crater Lake activity centre. Then, at night, things get much, much stranger ... but no matter what happens, don't - ever - fall asleep!
Reviews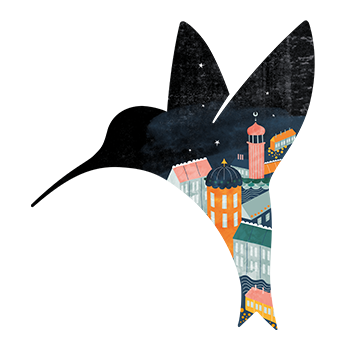 I loved this sci fi novel and thought the characters in the story were really interesting.
SPSLibrary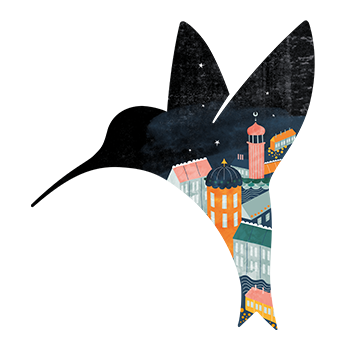 I loved this book. It kept me on the edge of my seat hoping that Lance and his friends would find a way to defeat Bug-eyes. My favourite character was Katja with her awesome climbing skills and the ability to keep a cool head in the tensest moments. I would recommend this book to 9+.
Duchess Aspidistra Bumblebee
Back to top