The Proudest Blue
Ibtihaj Muhammad, Hatem Aly, S. K. Ali
Subjects
Facts & Information - lists, stats and plenty of facts
Friends & Family - tears and laughter, and happy ever after
Friends & Family - tears and laughter, and happy ever after
Reviews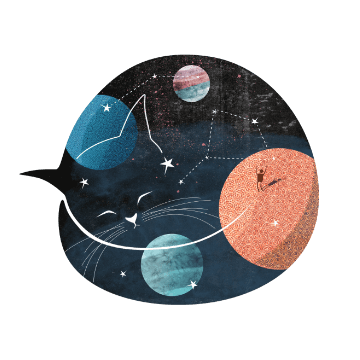 The love between sisters shines out of this book in the brightest of blues. Even though the older sister must have had some apprehension and worry it never becomes apparent to her little sister. Both sisters have absolute confidence in the normality of wearing a beautiful hijab. A really poignant part of the book as said by their mama really struck home, drop others hurtful words they are not yours to keep. Beautiful.
mollylolly 12.07.2021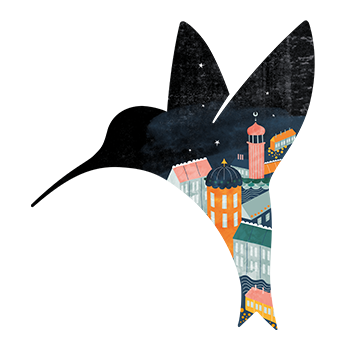 A beautiful story with stunning illustrations.
hledwards 10.07.2021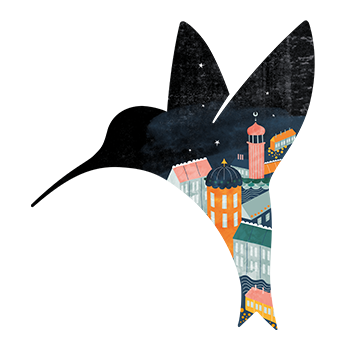 A gorgeous story all about embracing cultural differences and accepting ourselves for who we are and standing up to indifference....It would make a great additions to classrooms everywhere....
Loubylou1976 21.09.2020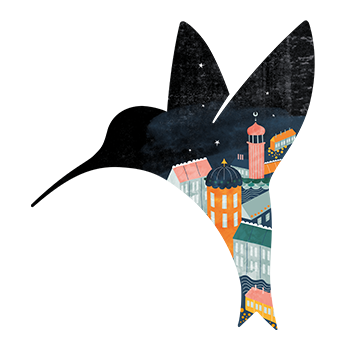 Really enjoyed this book. The text and the illustrations complemented each other so well. It is a fiction story about a girl, Faizah, whose sister, Asiya, goes to school wearing a hijab for the first time. The story starts with the excitement of choosing the colour, admiration at her sister's elegance wearing it, embarrassment at having to explain what it is to her friends, fear at the shouts and questions it raises in the school playground, finishing with pride at her sister's strength. I loved how the author showed the difference between the two sisters ages. Faizah measures distances from one place to another in steps, cartwheels and 'light ups' from her trainers. Faizah admires her older sister, but none of their friends wear a hijab. The author describes how children in the playground react to her sister's hijab - through whispers, pointing, talking loudly, laughing and yelling. Her sister deals with this through smiles and strength because she is proud to be wearing her hijab in her favourite colour, which makes Faizah proud. There are references throughout the book of the hijab being like the ocean, as first seen on the front cover. The authors' notes at the back are inspirational and heart-warming too.
BIStevens 25.08.2020
Back to top