Where The World Turns Wild
Nicola Penfold
Subjects
Fantasy Worlds - awesome adventures of magic and mystery
Juniper and her little brother Bear escape their cage of a city in a bid to find their mother. But as they embark on a journey of a lifetime, out into the wild, little do they realize the dangers that await...
Reviews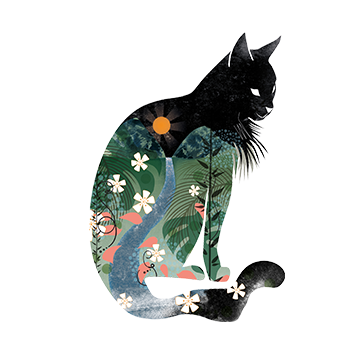 Can you imagine a world without nature? A world where the human population has been decimated by a man-made virus in a bid to help nature recover? Follow the adventures of Juniper and Bear - two young children who flee the nature-less city in order to look for their mother, who they believe is still living in the Wild. This is a warm-hearted and timely tale about the importance of saving the natural world and its language. It ties in with the remit of "The Lost Words" by Robert MacFarlane and Jackie Morris - a gorgeous book about the danger of losing words which describe the natural world and its inhabitants. "Where the World Turns Wild" is suitable for upper KS2.
Tricia H 12.07.2021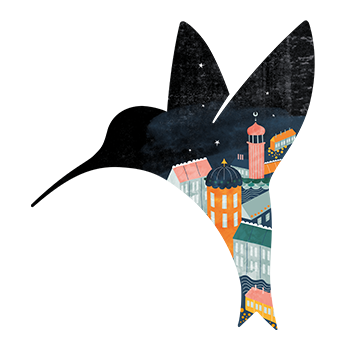 An okay book about danger and climate change but the pace is quite slow.
MrHarper91 13.09.2020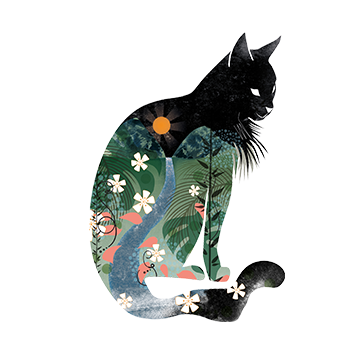 An exceptional tale of bravery and courage. The humans are living under glass domes, protected from the virus carrying ticks. This means that they cannot have any contact with animals or plants, which now live beyond the dome. Juniper and her brother Bear are different, they were born in the wild and are immune to the virus. This makes them a target for the authorities, who want answers and makes them different to the other children. Together the two children have to make the perilous journey out into the wild to search for their family and others like them. Juniper is a true to life strong and courageous character. She doesn't go into battle with a sword or cross bow but fights gallantly to protect her brother. The author brings the character to life, by projecting this young girls fears and anxiety of what the journey holds.
redhen72 05.09.2020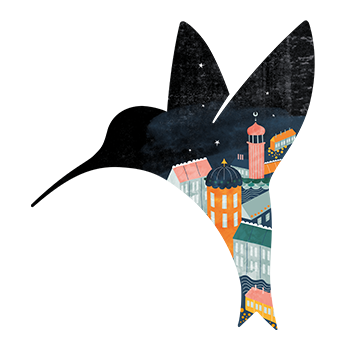 I really enjoyed reading this book. As a huge fan of dystopian fiction such as The Hunger Games and The Handmaid's Tale, I thought that Where the World Turns Wild was going to be right up my street... and it didn't disappoint! The concept of nature being outlawed was mesmerising, and As I read on I really shared the main character's heart ache and longing for them to be reunited with "the Wild". Beautiful descriptions of the settings, vivid pictures of the characters and how they are feeling throughout their journey. I would thoroughly recommend this book!
EmmaD321 16.08.2020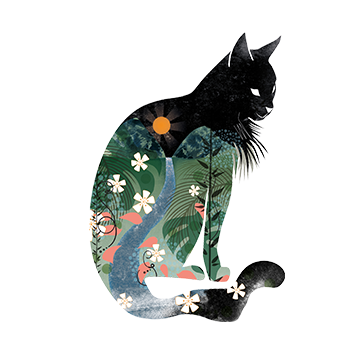 This book follows siblings Juniper and Bear, two wild things in a cage that is Portia Steele's city. After disease wiped out most of the human race, people gathered into cities for protection. Here, the world is sterile, concrete, and all images of nature and the wild are forbidden. Jupiter and Bear have always planned to escape into the wild, back to their parents many miles away, but when their safety is threatened, they must speed up their plan to leave and venture into a world neither of them have seen before. I found the pace of this book rather slow. I was more than half way through the book before the characters had embarked upon their journey, however, overall, I am glad I pushed on as I did enjoy the book.
Tina_Lou 14.08.2020
Back to top