The Vanishing Trick
Jenni Spangler, Chris Mould
A historical adventure with a magical twist featuring folklore, magical cabinets, illusions and a daring game of cat and mouse - perfect for fans of The House With Chicken Legs, Cogheart and A Pinch of Magic.
Reviews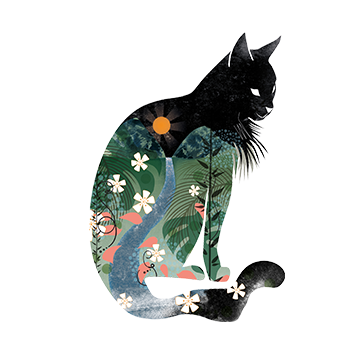 Re-reading this dark tale. I love the twists and turns the characters take as they piece their shared stories together.
HilaryMacMeekin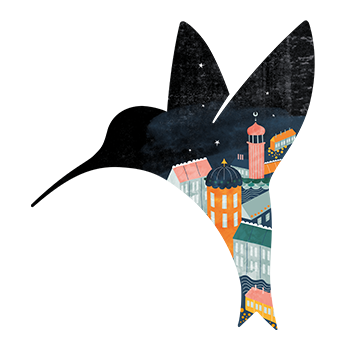 a very thrilling book with a very nasty villain. My favourite character was Felix, whose love of music and empathy, as well as his misplaced loyalty to the villain Pinchbeck, makes him a great, well rounded character. But will they win their freedom from Pinchbeck or will it cost them their lives?
Seantesching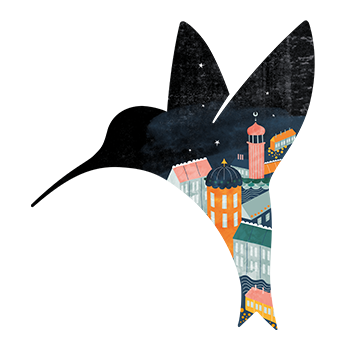 A wonderful read, triumph of good over evil, children beating the adults! Good exploration of feelings and how working together brings bravery and happiness
Ellariaal
Back to top