Here in the Real World
Sara Pennypacker
Subjects
Friends & Family - tears and laughter, and happy ever after
From the author of the highly acclaimed, bestselling novel Pax comes a gorgeous and moving novel that is an ode to introverts, dreamers, and misfits everywhere, ideal for readers aged 9-12.
Reviews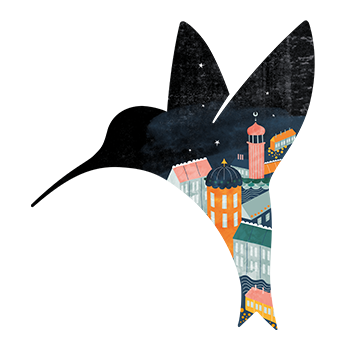 This book is just fabulous, I want to put this into the hands of everyone I pass. I put it straight into my son's. This book has a lot of sadness in it without it being the main point of the story and it is so cleverly written that the author chose for that to be second string to telling the story about the characters' growth. It made me question myself, my parenting, my expectations of happiness. I loved it. Even just writing this has made me want to dive back in!
Nicola_M_N_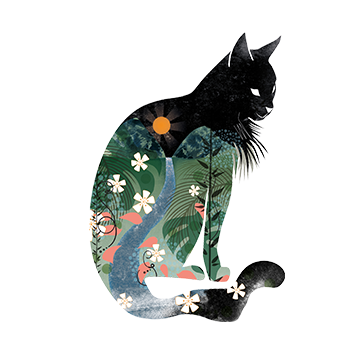 I loved Pax and know what a wonderfully spare writer Sara Pennypacker is. If anything I think she has an even better book here. Ware is a character to fall in love with; he brings internal life to what it is like to be different. I found parallels with through out the book with my eldest son, who had many characteristics in common. He gives a voice to all those who don't feel they fit in; but Sara Pennypacker recognises that what he feels is universal, each of the other characters has the same fears and Ware discovers these on the way. I loved the way the geography of the story takes on the life that Ware and Jolene are giving to it and the descriptions of the transformation of the partially wrecked church and lot are jewel like. It is a gorgeous book and ends with the sense that, despite the obstacles in the way, everything is going to turn out ok.
Hillsbjorn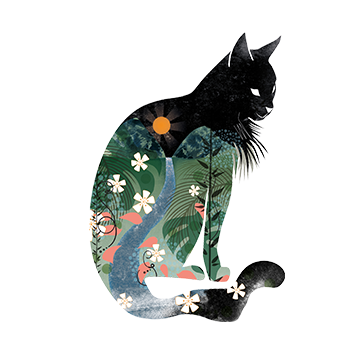 This is a really beautiful book that deals with what it's like to feel like an outsider, how friendships form and the joy of imagination. The book starts as Ware's story - the boy who must spend the summer at a holiday camp he hates but soon, his story becomes entwined with Jolene's, a mysterious girl who is determined to turn a demolition site into a papaya farm. This book deals with some challenging issues, but does so with real honesty and sensitivity. It might make you cry, but it will also inspire you to believe in yourself and your dreams. A fantastic book for children aged 9 to 11 (ish!). Great for those who love real-life stories and issues.
Katie Beecroft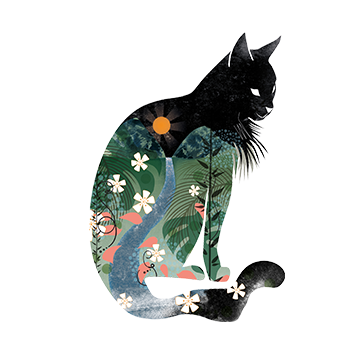 Loved the relationship between the two central characters. The building up of trust, the change in the way Ware sees himself as the book unfolds.
Takeluka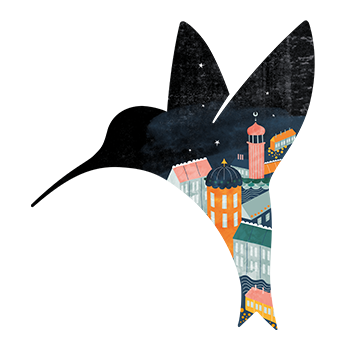 Books about friendship are my fave. I love the intricacy & intimacy; how people from different walks of life come to walk life together. This stunning story of identity, discovery & trust is just beautiful. The last few chapters are some of the most perfect I've read. It's the kind of book that you could read as a child & get lost in the adventure. It's also the kind of book that you could read as an adult & have your life reframed, your views changed. It's a story about the real world, & how that looks different for everyone you meet.
Brassoteach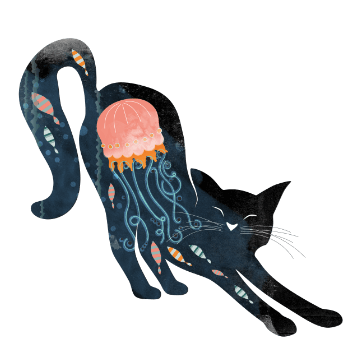 This took my breath away. It was delicately drawn and the two children's characters are allowed to gradually reveal themselves. It's a book I'd love to use in school as I think it would really push children's inference practice. In that way it reminded me a bit of Edward Tulane as a book that you can find yourself unpicking to great depth whilst still being accessible as a simple narrative. Also, I think it's originality offers children the chance to really go somewhere new, experience something other and broaden their minds. I really loved this.
jjnhi15
Back to top