A Sprinkle of Sorcery
Michelle Harrison
Subjects
Fantasy Worlds - awesome adventures of magic and mystery
Friends & Family - tears and laughter, and happy ever after
The eagerly anticipated sequel to A Pinch of Magic, the runaway bestseller from Michelle Harrison
Reviews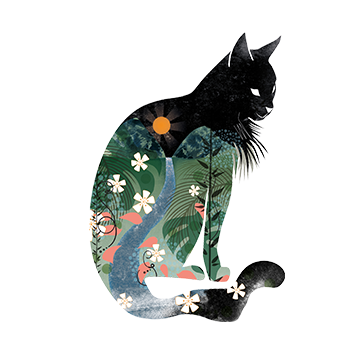 Another magical adventure featuring the Widdershin sisters. This time they face new perils as they race to find and save their sister. A great sequel.
Murphy001 27.09.2020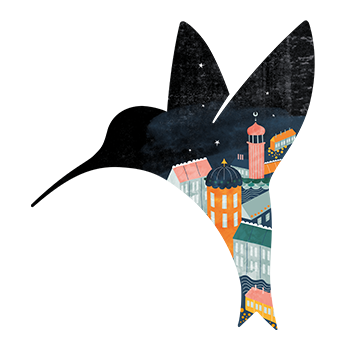 A wonderful sequel from the first book. Full of adventure, action and suspense! Superb imagination for the author when coming up with an island full of magic. A must read!
snicholls 22.09.2020
Back to top