Can You See Me?
Libby Scott, Rebecca Westcott
Subjects
Friends & Family - tears and laughter, and happy ever after
Friends & Family - tears and laughter, and happy ever after
People think that because Tally's autistic, she doesn't realise what they're thinking, but Tally sees and hears - and notices - all of it. Endearing, insightful and warmly uplifting, this is a story of autism, empathy and kindness that will touch readers of all ages.
Reviews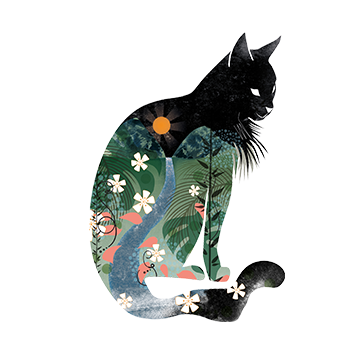 This book really gave me an insight to how a child feels with the challenges they face everyday. It helped me to understand how my behaviour has a massive impact on their school day.
Vic1976 14.08.2020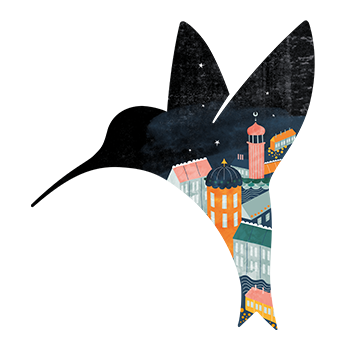 I loved this book and it really made me think about how I can best support the children I teach. Tally, the main character really reminded me of someone in my class this year and reading about her struggles with things we take for granted every day really gave me an insight. I really felt for her when she tried to mask her feelings so her friends didn't get embarrassed by her behaviour. I can't wait to share this with my class and I hope it will teach them all compassion, particularly for the differences we can't see.
ZByrne 14.08.2020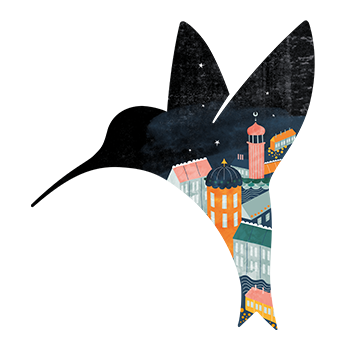 Gives you a really good insight to how autism feels for a child. The misunderstandings could so easily be avoided and it was good to have a girl as the main character. I think all teachers should read this book.
caffries 14.08.2020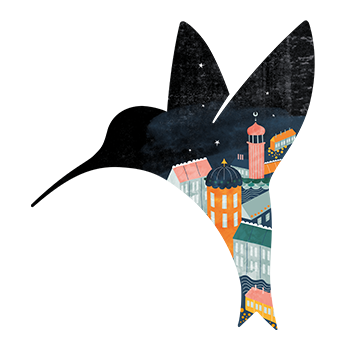 I loved this story. I was engaged from start to finish, I wish it had carried on. I really liked that it told the perspective of Tally. It's a well written book that makes you change your thoughts and feelings of the different characters constantly through the events that take place. I would recommend this book to everyone, it teaches you empathy and shows how a person with autism handles situations, thinks and feels about the events that take place.
NaomiSt34 14.08.2020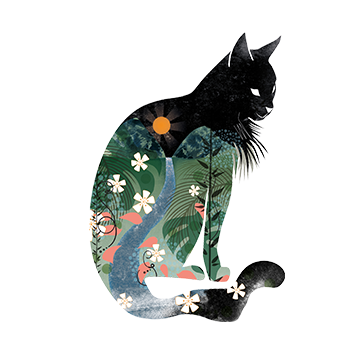 One of my favourite books of all time!! It's such a well written book and really brings to light autism and the struggles children face...however it also highlights how they overcome these challenges and how people around them (family, friends and teachers) can help!! I loved the diary entries! Have already recommended the book to lots of people, including teachers and teaching assistants! Every one should read this book!!
shearsy1987 14.08.2020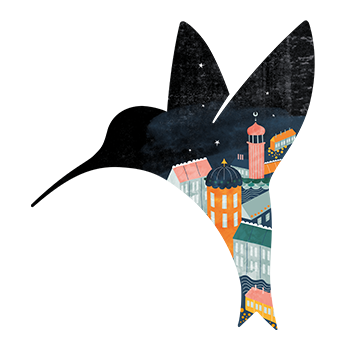 A great insight into the mind of a child with ASD. A great read with UKS2, enabling them to relate to and understand how people view the world in different ways. Would definitely recommend.
Lorna153 14.08.2020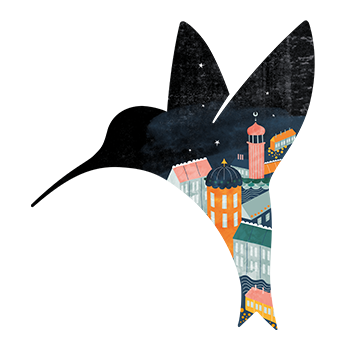 Amazing book to teach empathy and challenge pre-conceived ideas about children with autism. It is also very entertaining.
marcelavb3@hotmail.com 14.08.2020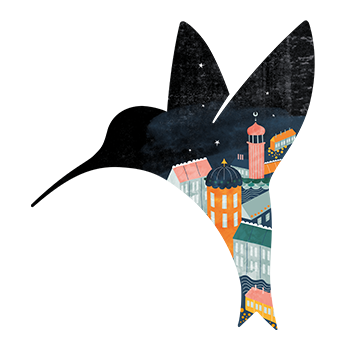 I really enjoyed this book. The emotional journey that you go on with the characters keeps you wanting to read more. It was a big hit in my classroom as well (with girls more so than boys). It was well worth reading.
ajlawson 14.08.2020
Back to top