Orphans of the Tide
Struan Murray, Manuel Sumberac
Subjects
Fantasy Worlds - awesome adventures of magic and mystery
Action Adventures - chills, thrills and plenty of spills
Friends & Family - tears and laughter, and happy ever after
Reviews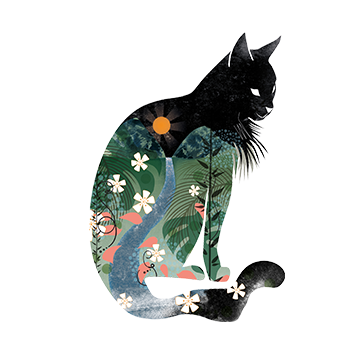 This book is like anything I've read before. From the beginning, which was totally unexpected, I was gripped. Some books can be comfortably predictable but this one kept me guessing to the end. I really enjoyed finding out more about the characters and the mysterious world they inhabited. Looking forward to a sequel
KarenBrooks 26.09.2020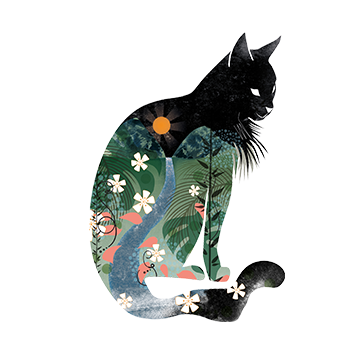 I enjoyed this book as I thought the setting of the city slowly sinking into the sea was wonderful. The writing was full of detailed description which really helped build this imaginary world . I also really cared about the characters and found the idea of the main character being possessed by 'the enemy' really compelling. However, I felt the ending was a little weak and it wasn't entirely clear to me how Ellie overcame 'the enemy'. Having said that, I know lots of children in my class will love the pace of its plot.
KateDowdall 24.09.2020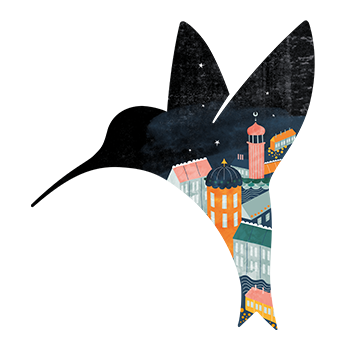 This is great book if you like His Dark Materials. It's easier to follow but has good levels of danger, fantasy, death and wonder. I personally found it predictable and guessed the ending and twists. Great for lower KS2.
MrHarper91 13.09.2020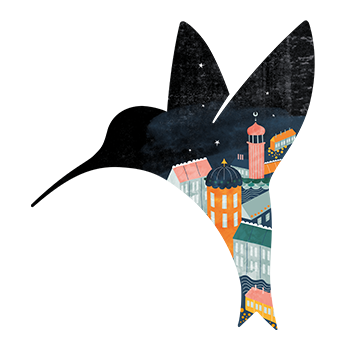 Pretty exciting in parts! Good twists and turns too.
torakandrenn 07.09.2020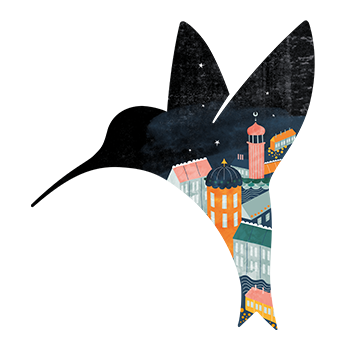 This book would appeal to lovers of Brightstorm, Mortal Engines and Malamander. The story starts dramatically as a boy is washed up in the body of a whale on the shores of the last city of a drowned world. The religious leaders of the city are convinced that the boy is the Enemy. However, the young orphan inventor Ellie is not convinced. The plot is fast paced with lots of plot twists that keep you gripped until the last page.
Helen Corkhill 06.09.2020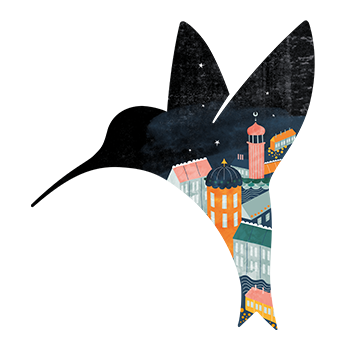 Very interesting way of exploring themes of loss, survivor guilt, friendship, belonging Wonderful descriptions of the young heroine, her behaviour, feelings, problem solving skills, bravery and inventiveness - inspiring complex character - Some of setting descriptions were hard to imagine and for me some threads were lost - but likely would improve with more close reading and re reading - therefore useful for use with older primary to show the behaviours we must adopt for resistant text Great author imagination to inspire children's writing.
sue tomalin 05.09.2020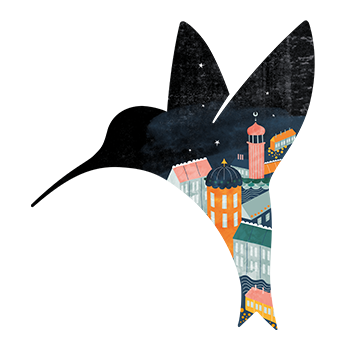 This book starts very dramatically and is fast-paced and exciting. The world the author creates is thrilling and dark, the main characters - the protagonists are all children - are resourceful, bright, determined and win your backing from the beginning. Quite a bit of technical language (thinking of English language learners) and some scientific concepts which I just had to go with rather than really grasp, but I think that's OK! I plan to offer this to my own son (Y5) and will use it for literacy work with Y5s and Y6s.
LMFB 01.09.2020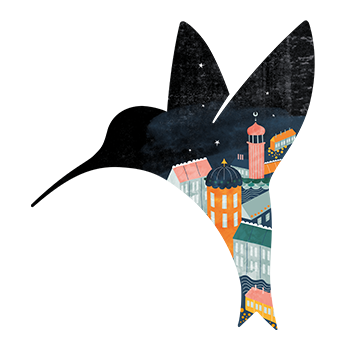 Read this in two days as I was totally gripped. Ellie is a fantastic main character - brave and determined— and the supporting characters all have important parts to play. The plot was full of twists and turns and I think a Y6 class would love it - though I'd probably read in the summer term as there are some scary moments and challenging themes.
MissHoal 19.08.2020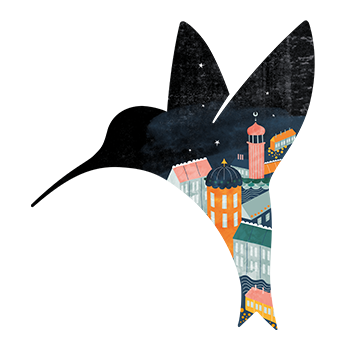 This was an absolutely brilliant book! I thought that Ellie's character was clever and we can all empathise with wanting to do whats right and trying to find ways to make up for past mistakes. Her relationship with Seth and Anna shows you the true meaning of friendship and you really empathised with all of their characters and the role that they had in the story line. The whole story arch with 'The Enemy' was thought-provoking and had me trying to work out how different components, characters and events were linked and whether 'The Enemy' would win. Also, the turning point in the middle of the book was a shock and had me glued to my seat until the end. Very well written and I would recommend this book to KS2 children.
Sae26 16.08.2020
Back to top