The Strangeworlds Travel Agency: Book 1
L.D. Lapinski
Subjects
Fantasy Worlds - awesome adventures of magic and mystery
Friends & Family - tears and laughter, and happy ever after
'Assured, witty and inventive. This debut has ""future classic"" written all over it.' - The Guardian Pack your suitcase for a magical adventure! Perfect for fans of The Train to Impossible Places and Pages & Co. At the Strangeworlds Travel Agency, each suitcase transports you to a different world. All you have to do is step inside . . . When 12-year-old Flick Hudson accidentally ends up in the Strangeworlds Travel Agency, she uncovers a fantastic secret: there are hundreds of other worlds just steps away from ours. All you have to do to visit them is jump into the right suitcase. Then Flick gets the invitation of a lifetime: join Strangeworlds' magical travel society and explore other worlds. But, unknown to Flick, the world at the very centre of it all, a city called Five Lights, is in danger. Buildings and even streets are mysteriously disappearing. Once Flick realizes what's happening she must race against time, travelling through unchartered worlds, seeking a way to fix Five Lights before it collapses into nothingness - and takes our world with it. A magical adventure for 9+ readers that will take you to whole new worlds.
Reviews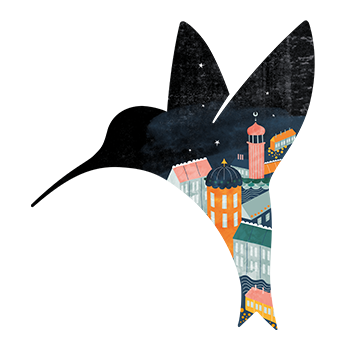 What an absolute privilege it has been to jump into those wondrous suitcases and explore the multiverse with a Flick and Jonathan! A brilliant book cram packed full of imagination, magic and adventure!
Loubylou1976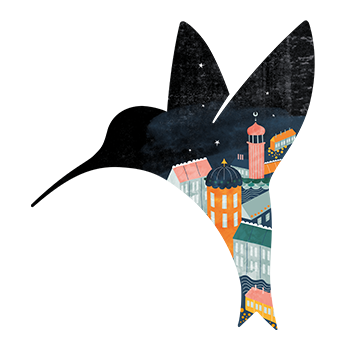 A great read, which although slow to start took off and had me gripped. Awesome imaginative concept of a 'multiverse' where the main characters Flick and Jonathan travel to using different suitcases. Definitely a class read for Y4+ or for Y5+ independent reading. Thoroughly enjoyed!
Andreamorgan
Back to top