The Strangeworlds Travel Agency: Book 1
L.D. Lapinski
Subjects
Fantasy Worlds - awesome adventures of magic and mystery
Friends & Family - tears and laughter, and happy ever after
Pack your suitcase for a magical adventure! Perfect for fans of The Train to Impossible Places and Pages & Co. At the Strangeworlds Travel Agency, each suitcase transports you to a different world. All you have to do is step inside . . .
Reviews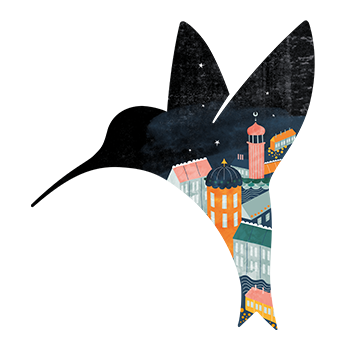 What an absolute privilege it has been to jump into those wondrous suitcases and explore the multiverse with a Flick and Jonathan! A brilliant book cram packed full of imagination, magic and adventure!
Loubylou1976 06.09.2020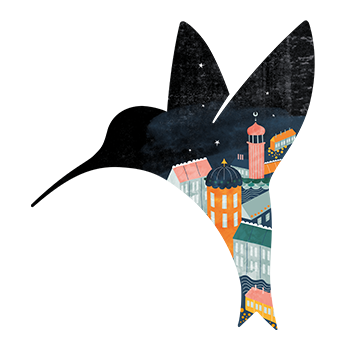 A great read, which although slow to start took off and had me gripped. Awesome imaginative concept of a 'multiverse' where the main characters Flick and Jonathan travel to using different suitcases. Definitely a class read for Y4+ or for Y5+ independent reading. Thoroughly enjoyed!
Andreamorgan 06.09.2020
Back to top