The Strangeworlds Travel Agency: Book 1
L.D. Lapinski
Subjects
Fantasy Worlds - awesome adventures of magic and mystery
Friends & Family - tears and laughter, and happy ever after
Pack your suitcase for a magical adventure! Perfect for fans of The Train to Impossible Places and Pages & Co. At the Strangeworlds Travel Agency, each suitcase transports you to a different world. All you have to do is step inside . . .
Reviews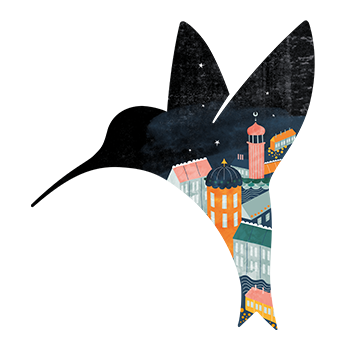 What an absolute privilege it has been to jump into those wondrous suitcases and explore the multiverse with a Flick and Jonathan! A brilliant book cram packed full of imagination, magic and adventure!
Loubylou1976 06.09.2020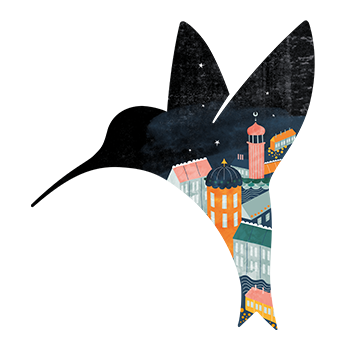 A great read, which although slow to start took off and had me gripped. Awesome imaginative concept of a 'multiverse' where the main characters Flick and Jonathan travel to using different suitcases. Definitely a class read for Y4+ or for Y5+ independent reading. Thoroughly enjoyed!
Andreamorgan 06.09.2020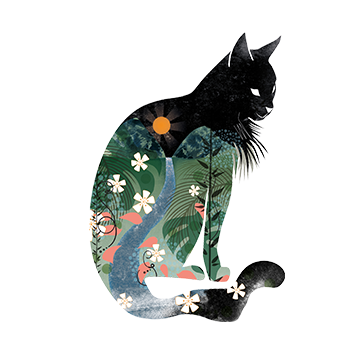 This story was a hoot from the get go. I really enjoyed how well thought-out and enticing the concept was, and the development of the world did not disappoint. It follows the journey of Flick, a girl from a busy family background (probably very relatable for lots of primary kids) as she discovers a multi-verse of new worlds in a small travel agency in the new town she moves to. Flick and Jonathan (the travel agency's current manager) expose the reader to a vast array of different ideas and emotions, and the relationship that grows between them is a fab representation to read. I also found that the imagery that Lapinski used to bring each world to life was excellent- there were plenty of real teachable moments, none of which were pointed or led me to lose interest. A great independent read for upper KS2.
hkeogh13 18.08.2020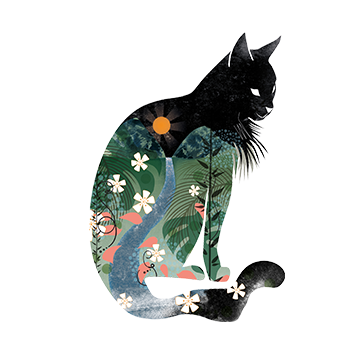 Really enjoyed this. It moved quite quickly and I found the descriptions of the places reached via the suitcases very rich and easy to visualise. I can see the kids in my class liking the main character and the pace that the action moves along at. I can also imagine adding if to some narrative writing I have been planning in fantasy genre on the theme of portals. A fun read suited to year 5 and 6 and very obviously set up for a sequel.
Jophlox 15.08.2020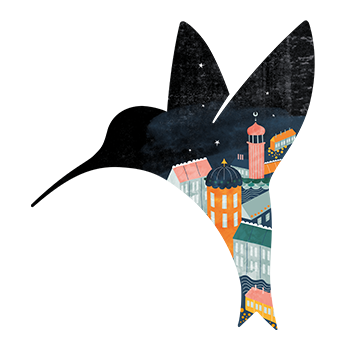 Unusual and engaging plot.
Alicia13 14.08.2020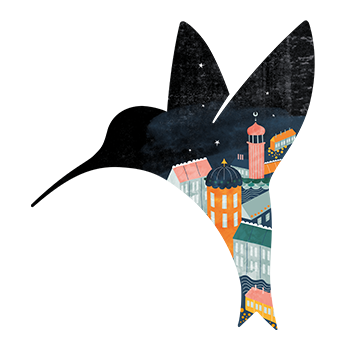 Brilliant book! Couldn't put this one down. Kind of Faraway Tree vibe so being a huge fan of those stories, I loved this. The main character Flick was very relatable and would be for a lot of children. I loved finding out about the different worlds and definitely can't wait for a sequel. Ideal for year 5/6 children.
MrsBond1025 14.08.2020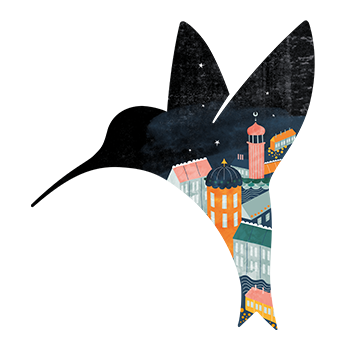 A stunning book and a real adventure! I was enthralled by this book and absolutely couldn't put it down! Full of magic, adventure, friendship and a little peril, the perfect combination for a truly fantastic book. This series has the potential to become a real children's classic. I would absolutely recommend to UKS2! Looking forward to book 2 in 2021.
Meli.hardege 14.08.2020
Back to top