Cloud Boy
Marcia Williams
Reviews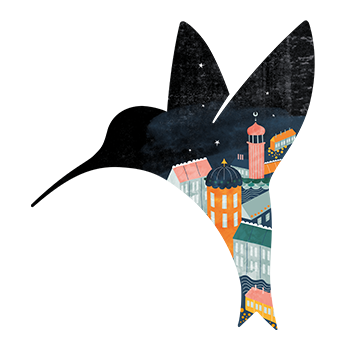 Well, what can I say? I'm an absolutely broken and emotional wreck after just finishing this...😭💔 Such a touching and poignant story about courage, loyalty and love in the face of adversity...☁️☁️☁️☁️
Loubylou1976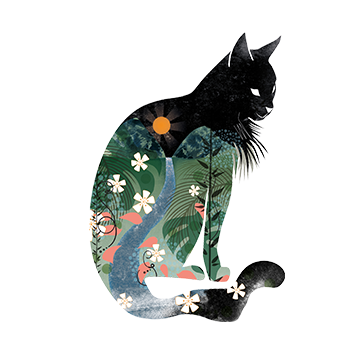 This reminded me of when I was younger; keeping a diary. I liked how this story was woven together, with different thing a to learn from it. Very emotional but beautifully written.
MrsArmstrong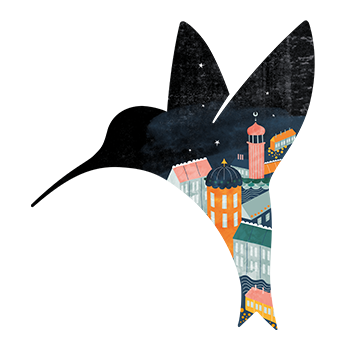 Loved it. Lots to think about & tied together a variety of different threads; friendship, illness, diaries, letters, prison camp in WW2. Fiction for top KS2/KS3 Loved the name Harry Christmas! Would definitely recommend as a good read.
ELSlib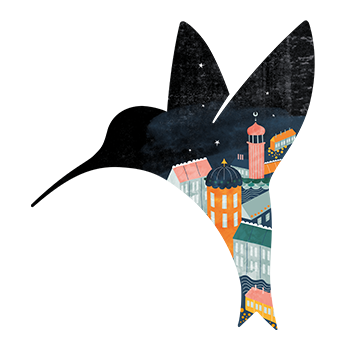 So emotional towards the end - a story about true friendship and the range of emotions we go through during difficult times but from a child's perspective. Excellent for PSHE lessons to discuss friendship, consequences, secrets, War and warfare and illnesses.
MissJess
Back to top