Malamander
Thomas Taylor, George Ermos
Reviews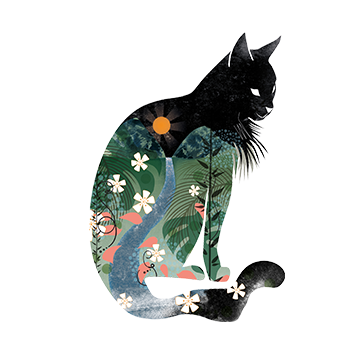 A great story with well-woven in humour, tonnes of mystery, a mechanical met monkey and a talking cat - what's not to love?
Mrs_Boon 10.07.2021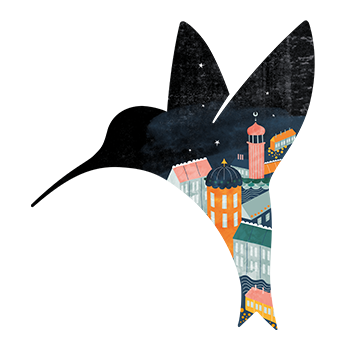 Mystery set in a seaside town that reminded me of Aberystwyth. Liked the old world feel of the setting and the idiosyncratic characters.
DevonWelsh13 22.09.2020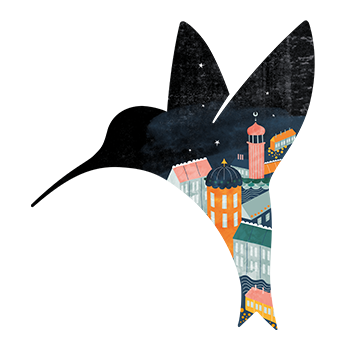 Loved this book! How could I not with characters called Violet Parma and Herbert Lemon!
jlenton 09.09.2020
Back to top