No Ballet Shoes in Syria
Catherine Bruton
Subjects
Friends & Family - tears and laughter, and happy ever after
Aya is eleven years old and has just arrived in Britain with her mum and baby brother, seeking asylum from war in Syria. When Aya stumbles across a local ballet class, the formidable dance teacher spots her exceptional talent and believes that Aya has the potential to earn a prestigious ballet scholarship.
Reviews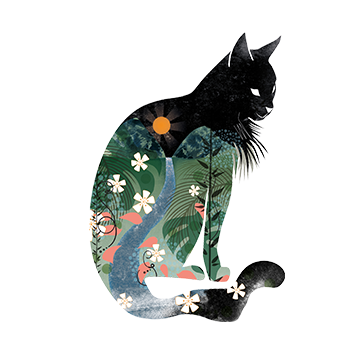 I really liked this book because it told the story of Aya who has come to Britain with her mother and brother to seek asylum. It is told beautifully and is sad but hopeful. I love the character of Dotty who is so friendly and welcoming. Many people could learn a lot from the way that she welcomed Aya into the ballet class. An important book like The Boy at the Back of the Class for all readers to learn from.
Lyndalan 24.09.2020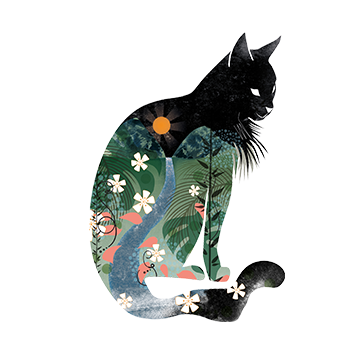 This is a sad but beautiful story- a lesson in hope and a message to us all to be grateful for the comfortable lives we are allowed to lead. Through this book you learn to feel empathy. The characters from Syria are no different in their dreams and aspirations from the British characters, but the tale of their journey to Manchester is heart wrenching and shows how resilient humans can be. I loved the bouncy personality of Dotty who reaches out to Aya and demonstrates the power of friendship. I would recommend this book to UKS2. It is a good read and throughout the book there is suspense - will they be thrown out of the country? will they ever find dad?
Polwarth 13.09.2020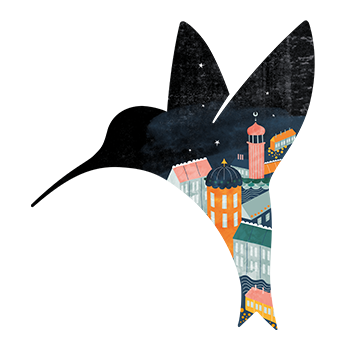 Really informative with flashbacks from present situation to life before seeking asylum. A good reminder of the hardships people have been through and some of the positive outcomes.
SMM 15.08.2020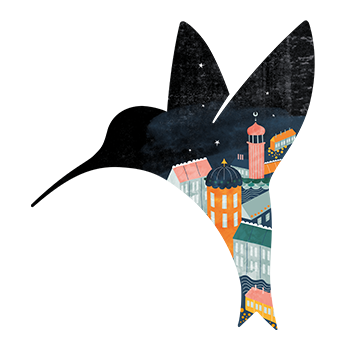 All of the characters were brought to life amazingly well through this witty, well-written story. The warm friendship between Dotty and Aya was simply special and the characters interactions are excellent examples to share in class.
mariezarro 15.08.2020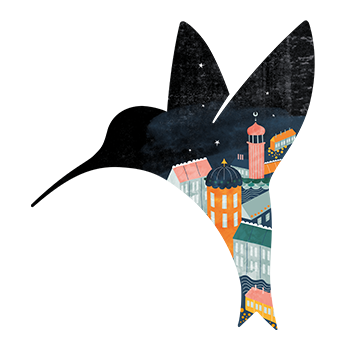 A book which every person needs to read. Not only is it a beautifully written book with such a compelling story line, it has such a relevant and important message that adults and children alike need to know. If I could go be this book higher than a 5 I would.
MissS27 15.08.2020
Back to top