The Middler
Kirsty Applebaum
Subjects
Action Adventures - chills, thrills and plenty of spills
Friends & Family - tears and laughter, and happy ever after
The Middler is a gripping story of forbidden friendship, loyalty and betrayal set in a near-future world.
Reviews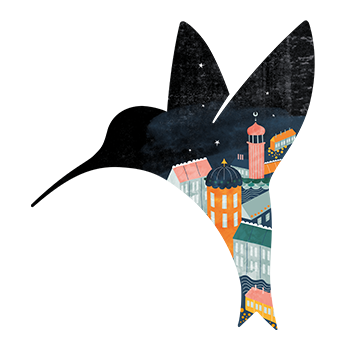 I loved reading this book. It stayed with me for a long time after reading and there were lots of phrases and sentences that I just wanted to linger on and think about. I've recommended it to a few children in my class and it's been great seeing them enjoy it just as much and discussing it with them afterwards.
Miss Charles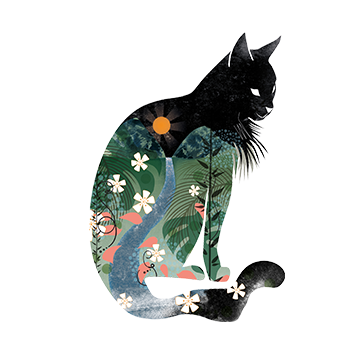 This is a dystopian adventure set in a Fennis Wick, a place where the eldest children are held in some reverence. Maggie (a middler) feels invisible and purposeless, especially when her brother leaves to fight the Quiet War against the dangerous wanderers. Maggie embarks on a forbidden friendship with Una - a wanderer which has surprising and sometimes dangerous consequences and results in some long held secrets being uncovered.
trish37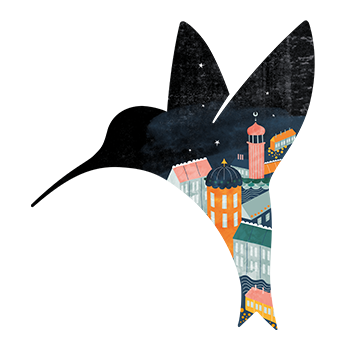 I enjoyed this book for the thinking that it made me do! There are lots of questions the reader has without answers and I enjoyed this. I am a middle child too and could relate to some of the things that Maggie felt about being a middle child! I also found it a bit upsetting especially when all the first born children go away. When Maggie realises that she won't see Jed again, I really felt her sorrow.
torakandrenn
Back to top