Lampie and the Children of the Sea
Annet Schaap, Laura Watkinson (Translator)
Subjects
Friends & Family - tears and laughter, and happy ever after
Action Adventures - chills, thrills and plenty of spills
A stunningly illustrated, enchanting fairytale adventure debut.
Reviews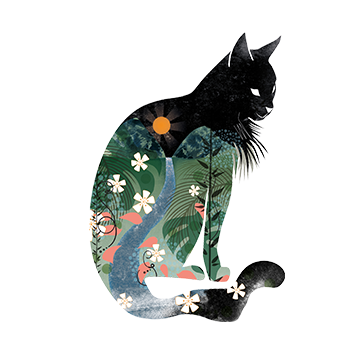 A book which deals with some very difficult themes with great understanding and gentleness. Although set in the past it is a modern fairy tale dealing with issues such as alcoholism, abuse, disability and acceptance. The characters are all very well drawn and the plot exceptionally well crafted with a homage to Hans Christian Andersen running throughout. Would make a fabulous KS2/3 read.
Hafod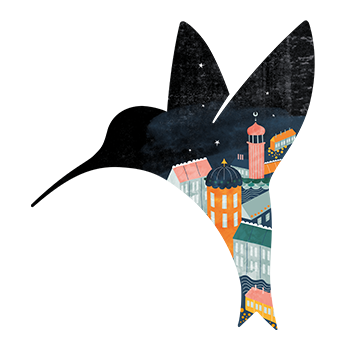 This is a gorgeous book; echoes of the Secret Garden woven into a magical fairytale, full of mermaids, pirates, plucky children and ships in bottles. I loved it. I am reading it with my book club as part of the Carnegie Shadowing scheme and they all loved it too. A rich, emotional and life affirming read.
MaryRose
Back to top