Anisha, Accidental Detective
Serena Patel, Emma McCann
Subjects
Funny Stuff - rib ticklers to make you fall off your chair
Friends & Family - tears and laughter, and happy ever after
Anisha is all set to be a bridesmaid at Aunty Bindi's wedding...until a secret ransom note arrives. Bindi's groom has been kidnapped and will only be released IF THE WEDDING IS CALLED OFF! It's up to Anisha Mistry, bridesmaid detective, to find her uncle and save THE big Indian Wedding of the year.
Reviews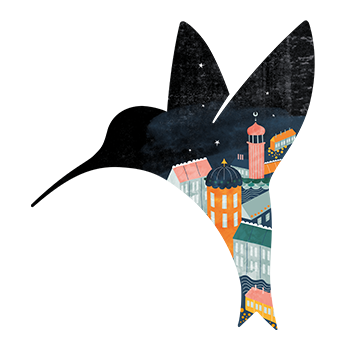 This is a really good mystery and adventure. It's light hearted but there's enough going on hold the readers attention. Anisha and Milo are on a mission to find out who has kidnapped Uncle Tony in order to ruin the wedding. Who could it be and will they be able to save the day? A really lovely book that represents a diverse range of children but in a way that doesn't make it the whole base of the story. I really like the facts added in and the explanations of different cultural and language elements. I would recommend this book for year 4 up.
Mrsd271015 11.07.2021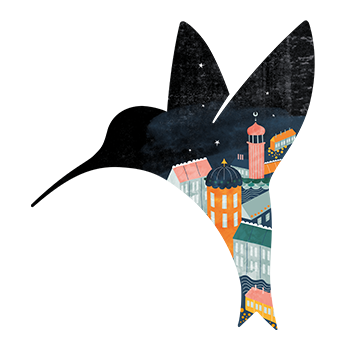 This is an accessible romp through a family melodrama with an Indian twist. The characters are distinctive if a bit one dimensional (depth is not called for here) but authenticity is added in the details of the Hindu? wedding (It would have been nice to have that clarified.) Although the plot is not believable (Why would it be?) the motivation and fear behind the kidnap is. There will be many children who identify with the villains. The denouement is poignant but the happy ending feels right. I would recommend this to children of seven and over.
CecilyBlue 28.11.2020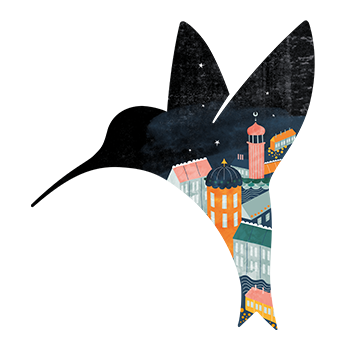 This is an engaging book that combines humour and mystery well. It will be really accessible for children to read for pleasure, and I think they will really get involved in solving the mystery. It's use of characters from a non-white background in an incidental way is something that is very refreshing as a few years ago diversity was only presented as an "issue".
Jo Mason 22.09.2020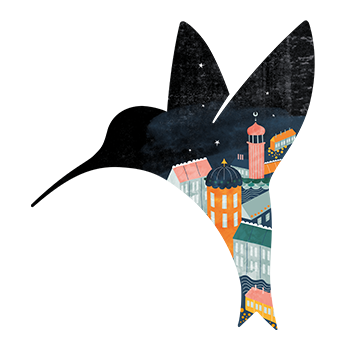 Fantastic book. Funny, witty, I love how it is presented. It's a mystery story with a bit of a twist in it... I started to think I knew what was happening but though noooooo and I was fooled. I've passed it on to a child to read who was very eager. Definitely read!
Lpatel 14.09.2020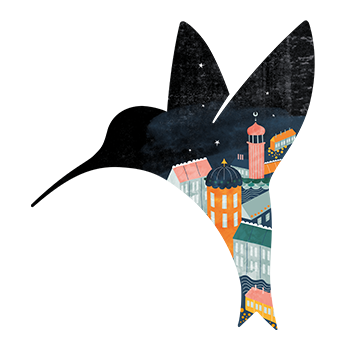 A fun book that was easy to read. I loved all the cultural references. The only thing is that I found the culprits too obvious so it didn't have the same element of surprise but I'm sure our classes will love it.
ntalbot 06.09.2020
Back to top