Lark
Anthony McGowan, Nick Hayes
An uncompromising and heartbreaking end to the story of Nicky and Kenny, the beloved brothers of the Truth of Things quartet, beautifully told in McGowan's gritty realism.
Reviews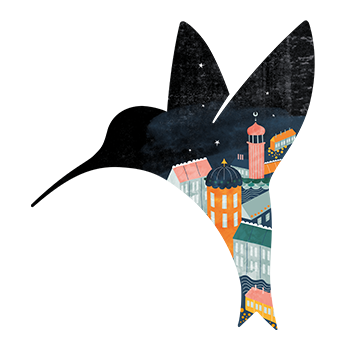 Absolutely loved this book. Immediately I was moved by the story of the two brothers and really cared about what was happening to them. It is a story that will stay with me for a long time and I think that the short text will encourage older reluctant readers.
Dottiedough 24.09.2020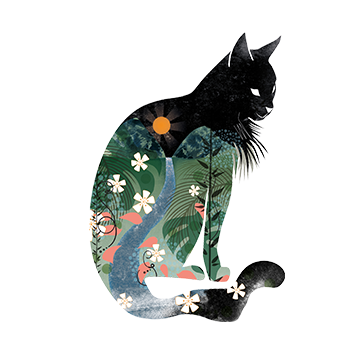 I've heard much about this novella. I thought it would last me a day or so but it barely lasted 2 hours, I couldn't read it quick enough. It made me smile. It made me laugh out loud. It made me weep. McGowan deserves all the praise and prizes he can be accorded for this beautiful story.
maggiemay1963@hotmail.com 31.08.2020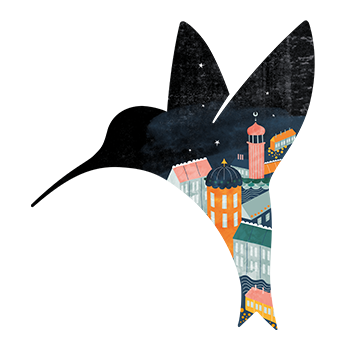 Really enjoyed this for its simplicity and character portrayals. A story about family, courage and love it's a great book to recommend for reluctant readers and students with dyslexia.
Millyspud 14.08.2020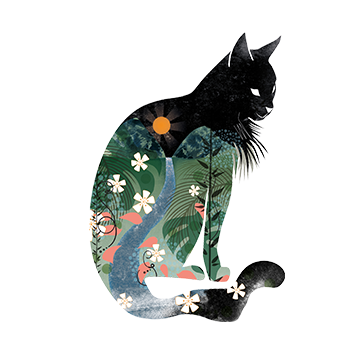 Absolutely glorious. Not a wasted word. Beautiful description and very convincing dialogue. Love the characters (in The Truth of Things too).
ClareRees 14.08.2020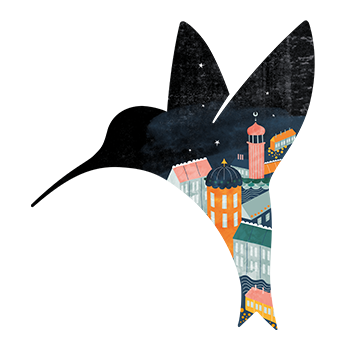 I LOVED this book. Read it in one sitting and ended with tears streaming down my face. Wonderful characters and language - KS3.
Wandawall 14.08.2020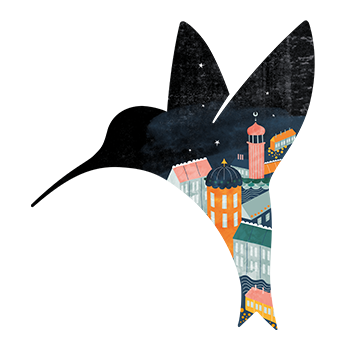 A gorgeous book about the relationship of two brothers, who go off on a mini adventure. A great mix of excitement and despair as tragedy unfolds. You are left on the edge of your seat - wanting to know what happens next. A must read book - I couldn't put it down.
fidsta77 14.08.2020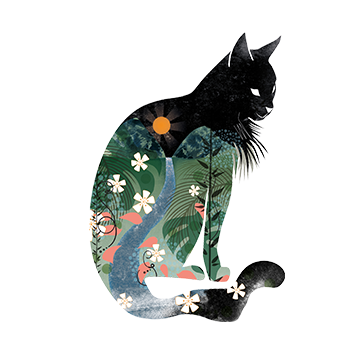 Excellent book from Barrington Stoke (so dyslexia friendly and just 110 pages). Tells the story of two brothers who get lost on the moors. Beautifully written - moments of almost poetic tenderness mixed with the everyday voices of two teen boys and their tough life experiences so far as they struggle to survive when a blizzard catches them unprepared.
MrsMMM 14.08.2020
Back to top