Lark
Anthony McGowan, Nick Hayes
WINNER OF THE 2020 CILIP CARNEGIE MEDAL. Things are tense at home for Nicky and Kenny. Their mum's coming to visit and it will be the first time they've seen her in years. A lot has changed since they were little and Nicky's not so sure he's ready to see her again. When they head for a trek across the moors to take their minds off everything, a series of unforeseen circumstances leaves the brothers in a vulnerable and very dangerous position. There might even be a chance that this time not everyone will make it home alive...
Reviews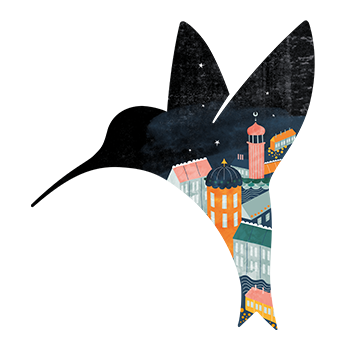 Absolutely loved this book. Immediately I was moved by the story of the two brothers and really cared about what was happening to them. It is a story that will stay with me for a long time and I think that the short text will encourage older reluctant readers.
Dottiedough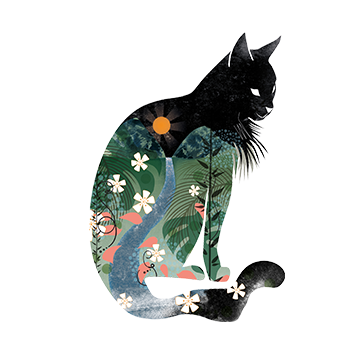 I've heard much about this novella. I thought it would last me a day or so but it barely lasted 2 hours, I couldn't read it quick enough. It made me smile. It made me laugh out loud. It made me weep. McGowan deserves all the praise and prizes he can be accorded for this beautiful story.
maggiemay1963@hotmail.com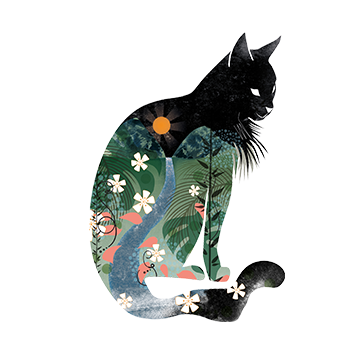 An astonishing read, that was totally worthy of the reward. McGowan brings the boys to life with such ease and you are carried along with them on their adventure. It is hard to write without giving too much away; the simplicity of the journey they set out on and the reality of how quickly landscape and elements can turn on you is vividly brought home. The ending made me cry and I now want to go back to the beginning and read the earlier stories of Nicky and Kenny. I would be careful of recommending this before year 7, though a mature year 6 would also find this captures the imagination.
Hillsbjorn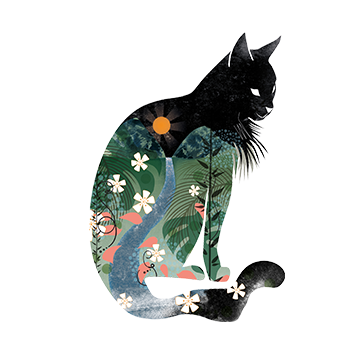 Devoured in one sitting. Some parts I almost wanted to look away I couldn't bear it. Encapsulates so much in such a succinct way.
VickyB27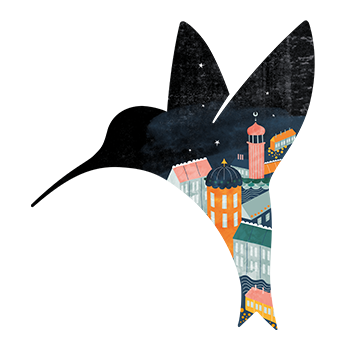 Really enjoyed this for its simplicity and character portrayals. A story about family, courage and love it's a great book to recommend for reluctant readers and students with dyslexia.
Millyspud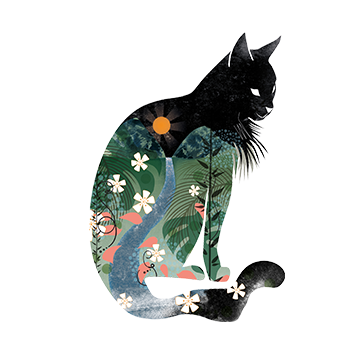 Absolutely glorious. Not a wasted word. Beautiful description and very convincing dialogue. Love the characters (in The Truth of Things too).
ClareRees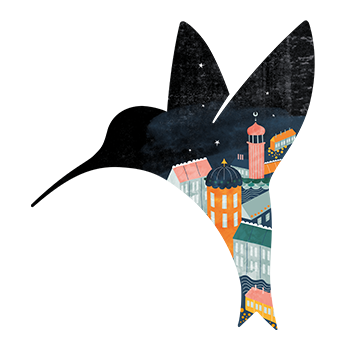 I LOVED this book. Read it in one sitting and ended with tears streaming down my face. Wonderful characters and language - KS3.
Wandawall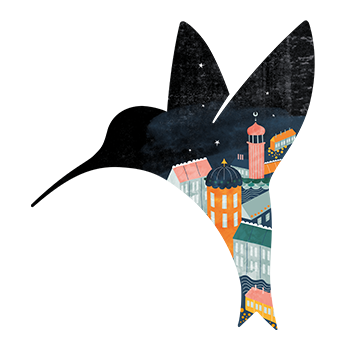 A gorgeous book about the relationship of two brothers, who go off on a mini adventure. A great mix of excitement and despair as tragedy unfolds. You are left on the edge of your seat - wanting to know what happens next. A must read book - I couldn't put it down.
fidsta77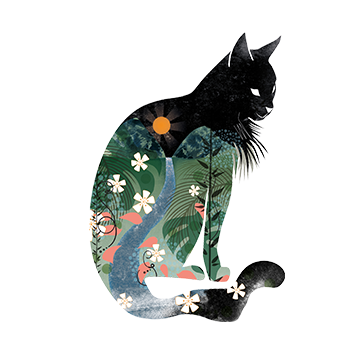 Excellent book from Barrington Stoke (so dyslexia friendly and just 110 pages). Tells the story of two brothers who get lost on the moors. Beautifully written - moments of almost poetic tenderness mixed with the everyday voices of two teen boys and their tough life experiences so far as they struggle to survive when a blizzard catches them unprepared.
MrsMMM
Back to top