Subjects
Fantasy Worlds - awesome adventures of magic and mystery
Action Adventures - chills, thrills and plenty of spills
Facts & Information - lists, stats and plenty of facts
Facts & Information - lists, stats and plenty of facts
Winner of the Scottish Teenage Book Prize Nominated for the Carnegie Medal Thousands of years ago, the Evernight came to the Silver Kingdom and turned everything to darkness and chaos. It was only defeated thanks to the skill and bravery of the Witches. But now the Evernight is about to return, released by the evil Mrs Hester, and the only spell that might stop it is lost, deep below the great city of King's Haven. Then orphan Larabelle Fox stumbles across a mysterious wooden box while treasure-hunting in the city's sewers. Little does she realise she is about to be catapulted into an adventure, facing wild magic and mortal danger – and a man who casts no shadow . . .
Reviews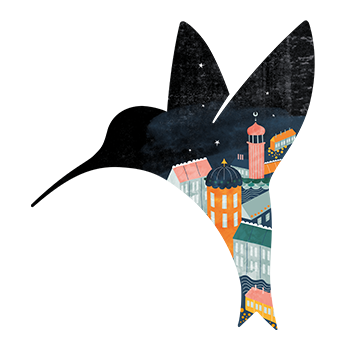 Fantastic story. A real page turner.
Jess94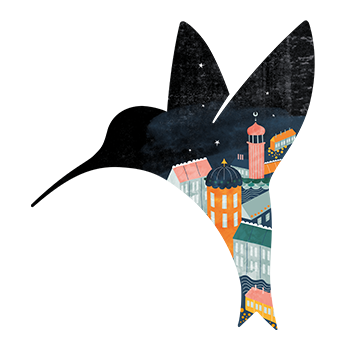 I enjoyed this book however it took me a little longer to get into than some books. I like to be hooked quite quickly. I liked the characters Double Eight and Lara but felt that some parts of the story were a little bit off, as if not everything could be logically explained, but it was enjoyable nonetheless.
Bluedot90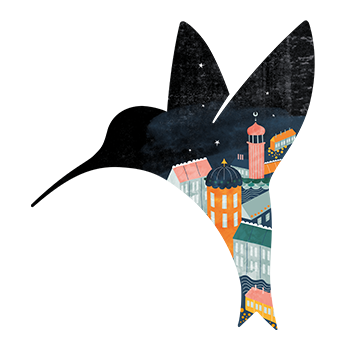 I loved this book because it takes such an ordinary girl and turns her into a hero. It mixes ordinary life and fanciful meaning together beautifully.
Duchess Aspidistra Bumblebee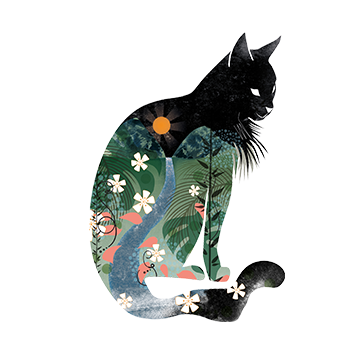 Been on my to read pile for ages! Love The Nowhere Emporium so knee I'd love this! Dark, atmospheric and at times really scarily! Lots of comparisons with The Graveyard Book and loads I could do with it in the classroom!
Katwood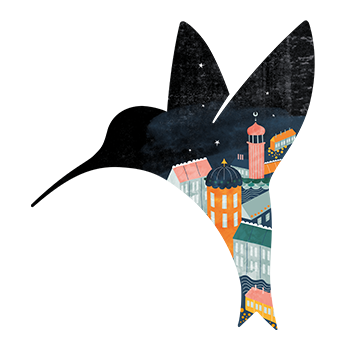 Love Ross MacKenzie's writing. Larabelle Fox is a fascinating, feisty character who is fearless. This adventure is pacy and engaging, with the threat of the shadowless man hanging over much of the story.
Mamaduck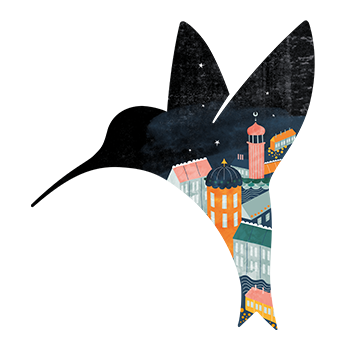 Thoroughly enjoyed this book, it has a strong female lead who I championed as a reader. The book includes adventure as well as addressing emotions too. The book has genuinely tense moments and doesn't any away from this even though it's aimed at children.
missp123
Back to top