Rumblestar
Abi Elphinstone
Subjects
Action Adventures - chills, thrills and plenty of spills
Fantasy Worlds - awesome adventures of magic and mystery
Are you ready to join Abi Elphinstone on a brand NEW adventure? A whole world is waiting to be discovered in the Unmapped Chronicles...
Reviews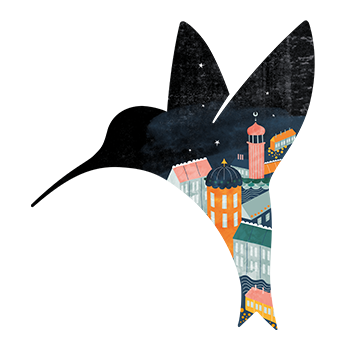 Lovely adventure story that really develops characters well. You want the main characters to succeed, which is always a sign of a good book.
Sheep1 17.09.2020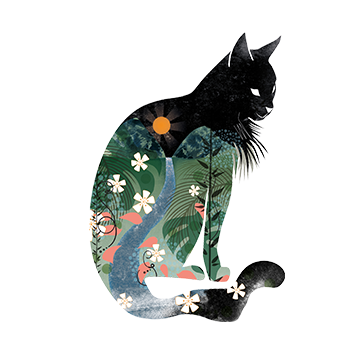 I don't normally enjoy novels set in fantasy worlds so this was a step outside my comfort zone. Essentially this is a heart-warming tale of an unlikely friendship forged between two individuals - Casper and Utterly Thankless along with the nervous dragon, Arlo, who lack confidence and find it hard to get on with others. Over the course of the story we see their loyalty to each other flourish and they develop levels of bravery that they would never have thought themselves capable of. However, I found the setting (s), kingdoms and fantastic creatures difficult to imagine and slightly confusing and often had to consult the map at the beginning of the book. I would recommend this, it is imaginative, well-written and fast-paced. However , if fantasy worlds are not your cup of tea you might struggle slightly but don't give up as it's worth getting to the end.
trish37 07.09.2020
Back to top