The Star Outside my Window
Onjali Q. Rauf
Subjects
Friends & Family - tears and laughter, and happy ever after
Action Adventures - chills, thrills and plenty of spills
Funny Stuff - rib ticklers to make you fall off your chair
Told through the innocent voice of a child, this is a story that explores the subtle faces and endless impacts of domestic violence and celebrates the power of hope and resilience, from Onjali Rauf, the award-winning author of The Boy at the Back of the Class.
Reviews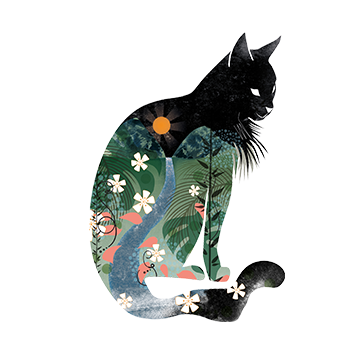 This fiction text was truly heart breaking and heart warming in equal measure. A beautiful, innocent tale that enables the reader to gain an emotional understanding of growing up with domestic violence. I think anyone that works with children should read this text. Stunning.
louisaduck 26.09.2020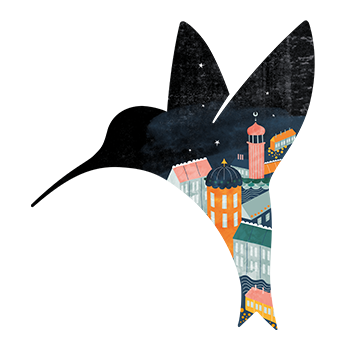 A phenomenal tear-jerker! Incredibly sad touching on some issues such as abuse, domestic violence and children in foster care, but written in such a beautifully sensitive way, appropriate for a children's book. The writing is so poignant and I couldn't put the book down, even after turning the last page. To write about such issues in this way is incredibly brave of Onjali Rauf and I learnt things about these issues I didn't know before reading this. This book had me willing myself to read faster and faster to see Aniyah reach her final destination, rooting for her throughout the book. Stunning!
DaniJayde 24.09.2020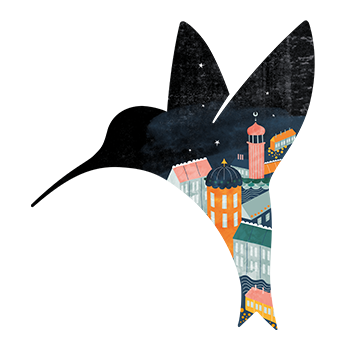 A real tear-jerking story. I loved reading this but did find it difficult as some of the storylines are quite upsetting. The children are fantastic though and I love the adventures they go on, it reminded me of 'The Boy at the back of the class' a little bit because of that. I think this is a great book for Year 6 children who are mature enough to deal with difficult situations.
Liz1980 14.09.2020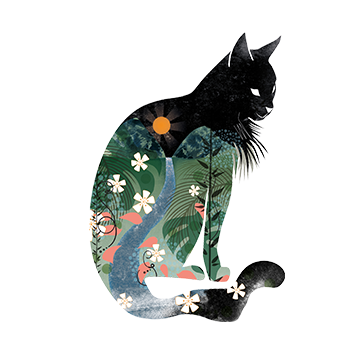 This book deals sensitively with a really difficult subject- domestic abuse. It raises this issue in a child friendly and matter of fact manner and shows how we can all triumph over adversity with some hope and friendship. The children in the foster home all accept each other unconditionally and it is heart warming to see the support they offer each other as the story unfolds. There are many likeable characters in this story but Mrs Iwuchukwu stands out as an example to all adults about how we should treat all children with love and respect. I would recommend this book to UKS2- it will help them understand the lives of children who have to face difficult times.
Polwarth 13.09.2020
Back to top