The Closest Thing to Flying
Gill Lewis
Subjects
Action Adventures - chills, thrills and plenty of spills
Friends & Family - tears and laughter, and happy ever after
When Semira discovers a diary written by Hen, a girl living over 100 years ago, she finds the friend she has been desperately seeking. A friend who brings not just comfort, but inspiration to be brave, to fight for her place in the world, and maybe even to uncover the secrets of her own past. . .
Reviews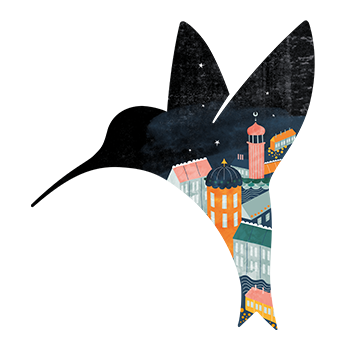 Wow what a book!!! Read it in a day and thoroughly enjoyed it. So great for the younger reader (10+) as it covers a number of topics; refugees, feminism, domestic violence etc in an understandable way. Semira truly believes that her and her mother's life is following that of the girl in the diary, Hen and her Aunt Kitty. Beautifully written with lovely vocabulary. The only reason I gave it a rating of 4 was because I felt it threw a few things in I thought it didn't need, like her father who was in prison and escaped, Robel - where was he making the mother work?
Kate08 15.09.2020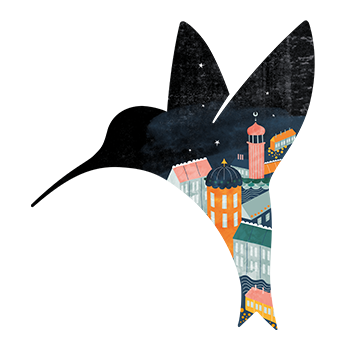 Lovely story which cleverly charts the lives of two girls a hundred years apart. The plot covers some challenging issues such as racism, feminism and domestic violence but in an age appropriate and accessible way. Would recommend to children in Y5 and Y6.
bpatmore 25.08.2020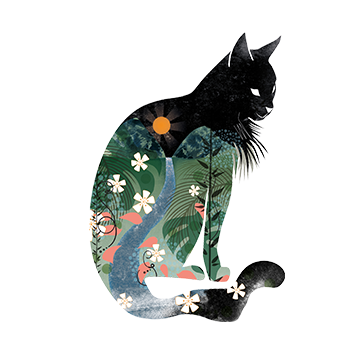 I have not yet read a book by Gil Lewis that I have not thoroughly enjoyed. Telling the story of two girls, 100 years apart but sharing so much. Modern day Samira finds the diary of Hen. They share a livenof cycling and many home difficulties. I really liked the form, a mix of times lip, diary and contemporary issues. Samara is a fiesta girl who learns ro nstand up for herself, as does Hen Fabulous and a very different choice if you are looking to tie in issues around refugees and asylum seekerx
Sleepycat 14.08.2020
Back to top