The Skylarks' War
Hilary McKay
Subjects
Friends & Family - tears and laughter, and happy ever after
History Time - blasts from the past
An evocative and heartbreaking novel of family and friendship in wartime from Hilary McKay, award-winning author of the Casson Family Chronicles.
Reviews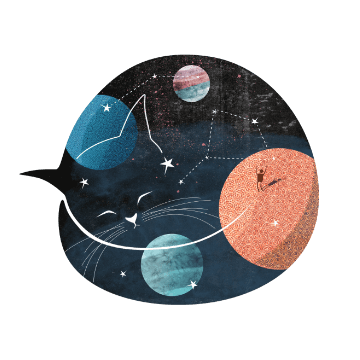 I loved this book. Hilary McKay's characters are so well-drawn and realistic that by the end, they felt like friends I would miss. Clarry, the central character, shines with such kindness and goodness but isn't dull or irritating with it - she is smart, funny and an unwitting feminist. This might be quite long for a class read, but I know that lots of children would be swept up in it. It paints the era with accuracy and doesn't shy away from the horrors of the First World War, even though it's described with a light touch to be age-appropriate.
RoseTerry 15.07.2021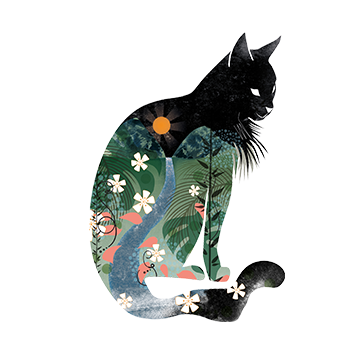 I loved it! What a saga. I really liked Peter - his father's influence pervaded everything he did, for good or bad. I would read this to Y6, simply because of the description of war injuries.
kestrel1 14.09.2020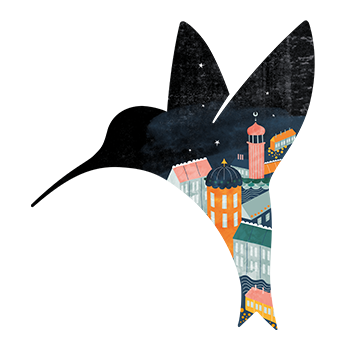 This beautiful story really makes you connect and get to know each and every character. This may be because the text is actually quite long. (It wasn't really until around page 120 where I really couldn't put the book down). It really represents the goings on at war through the eyes of different viewpoints in letters written between characters but the story takes a while to get to 'war time' as the plot develops characters. Based on a girl called Clarry who is so thoughtful and smart that she really pushes the boundaries of what 'girls CAN do' when females were always inferior to males in the early twentieth century. It's about family, hope, abandonment and many other themes you would expect from WWI based book. It is a superb read for 10+ and adults would also enjoy. The glossary of terms (at the back) is a fantastic addition because the vocabulary in places can be quite technical.
Alarter 23.08.2020
Back to top