Ruby's Worry
Tom Percival, Tom Percival
Reviews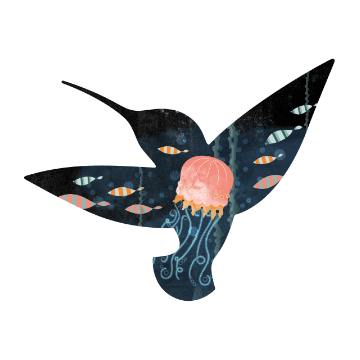 A book to help young children recognise their worries and that they can change. Loved the use of colour in the illustrations to depict how it feels to have a worry.
Sarahmg86 14.07.2021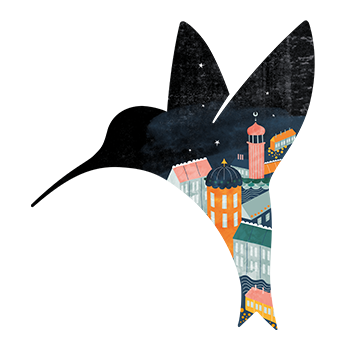 A lovely, well illustrated book for younger children about how to manage worries. One to read to the class as we go in to the new school year.
MrsB23 31.08.2020
Back to top